When a company announces a recall, market withdrawal, or safety alert, we post the company's announcement as a public service. We do not endorse either the product or the company.
Author: Kathy Thornburg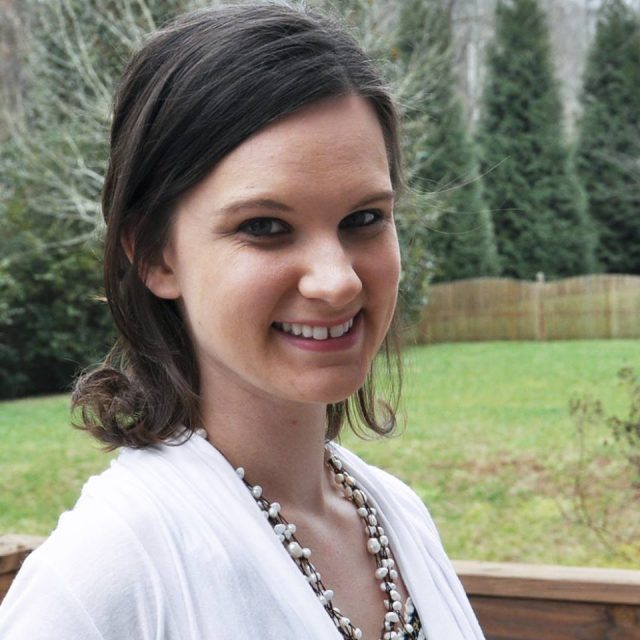 Author Bio
Kathy Thornburg is married to a student minister and is blessed with a son (age 5) and daughter (age 3). She considers blogging about life and food allergies to be her favorite hobby. She is a preschool teacher and a freelance graphic designer in her spare time. Kathy fills her time with adventures with her preschoolers- at home and at school. She loves baking, cooking, packing lunches, playing with her food, blowing bubbles, drawing with sidewalk chalk, and reading books with her kids.
What is your blog about?
My blog has primarily been focused on our journey living with severe food allergies. This includes product reviews for foods and products that help us along the way, honest talks about the lows of food allergies, and advice for others on how to safely live with food allergies. Now, we post to our YouTube channel and blog on other topics as well like our faith and our family adventures.
What inspired you to start your blog?
My son has always been my inspiration for my involvement in the food allergy community. When we joined a local food allergy support group, we learned so much from their advice and friendship. Their kindness motivated me to help reach out and encourage others the way they had encouraged me.
What is your most memorable allergy experience?
There are so many to choose from but I would say that the first time we took our son out to a restaurant and let him order from the menu was one of the best. We did all our research, made our phone calls, asked our questions, and were so thankful for the experience as we watched his face light up to have his food brought out with ours just like everyone else experiences on a regular basis.
Check out Kathy's Blog at kathythornburg.com or follow her on Facebook, Twitter, Instagram and Pinterest.