When a company announces a recall, market withdrawal, or safety alert, we post the company's announcement as a public service. We do not endorse either the product or the company.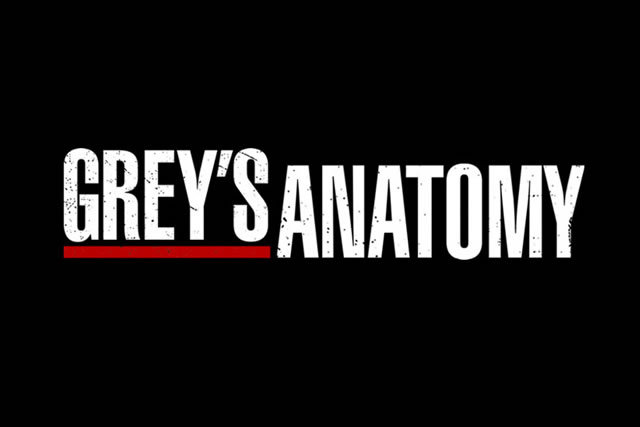 The February 9th episode of Grey's Anatomy titled "All You Need is Love" addressed food allergies with mixed results.
A 10 year old girl was brought into the hospital, by a classmates mother, after she suffered an allergic reaction. The classmate had given the girl "Clementine" peanut containing chocolate that his mother had purchased. Dr. Alex Karev examined "Clem" who had a severe rash on her face and was wheezing.
Karev said "you're going to be just fine," and then gave her medication via an IV stating it was for her rash.
Later in the episode Clementine started wheezing more severely at which point Karev finally brought up the need for epinephrine.
Clementine's mother finally arrived at the hospital and immediately had an argument with the classmates mother after hearing her say, "she'll be fine, the doctor is on top of it, I didn't know." (Meaning she didn't know about Clem's allergy.)
Clem's mother said, "the school sends home notes all the time, it's in every newsletter " to which the classmates mother replied "I have a job Terry, three kids, excuse me if I don't read every note the school sends home".
Karev finally said, "I gave her a shot of epinephrine, it should do the trick."
ABC has covered food allergies in the past on a variety of shows (Grey's Anatomy included – see Food Allergies and Prime Time Television) and while it is nice to see food allergies getting attention, I think they can still do much better portraying the real side and real treatment of food allergies and allergic reactions. (Though I'll admit that this episode was better than the one mentioned above.)
Following is a link to the episode. The allergic part can be found 9 minutes 41 seconds in. The second portion can be found 16 minutes, 56 seconds into the episode.
Tell us what you think about this episode and share your opinion on how you feel the major networks cover food allergies in general in the comments section below.
http://abc.go.com/watch/greys-anatomy/SH559058/VD55169224/all-you-need-is-love
Episode Description from Grey's Anatomy:
GREY'S ANATOMY – "All You Need Is Love" – In the spirit of Valentine's Day, Meredith and Derek try to have a night to themselves when Lexie offers to watch Zola; Callie hands babysitting duties over to Mark so that she can surprise Arizona with a romantic evening; and Ben proves to Bailey that he knows her better than she thinks. Meanwhile, the ER fills with romantics, including a 10-year-old girl who has an allergic reaction to chocolates from her valentine and a man who is hit by a car while chasing down his frustrated girlfriend, on "Grey's Anatomy," THURSDAY, FEBRUARY 9 (9:00-10:02 p.m., ET) on the ABC Television Network. (ABC/RICHARD CARTWRIGHT) PATRICK DEMPSEY, ELLEN POMPEO
_____________________________________________________________________________