When a company announces a recall, market withdrawal, or safety alert, we post the company's announcement as a public service. We do not endorse either the product or the company.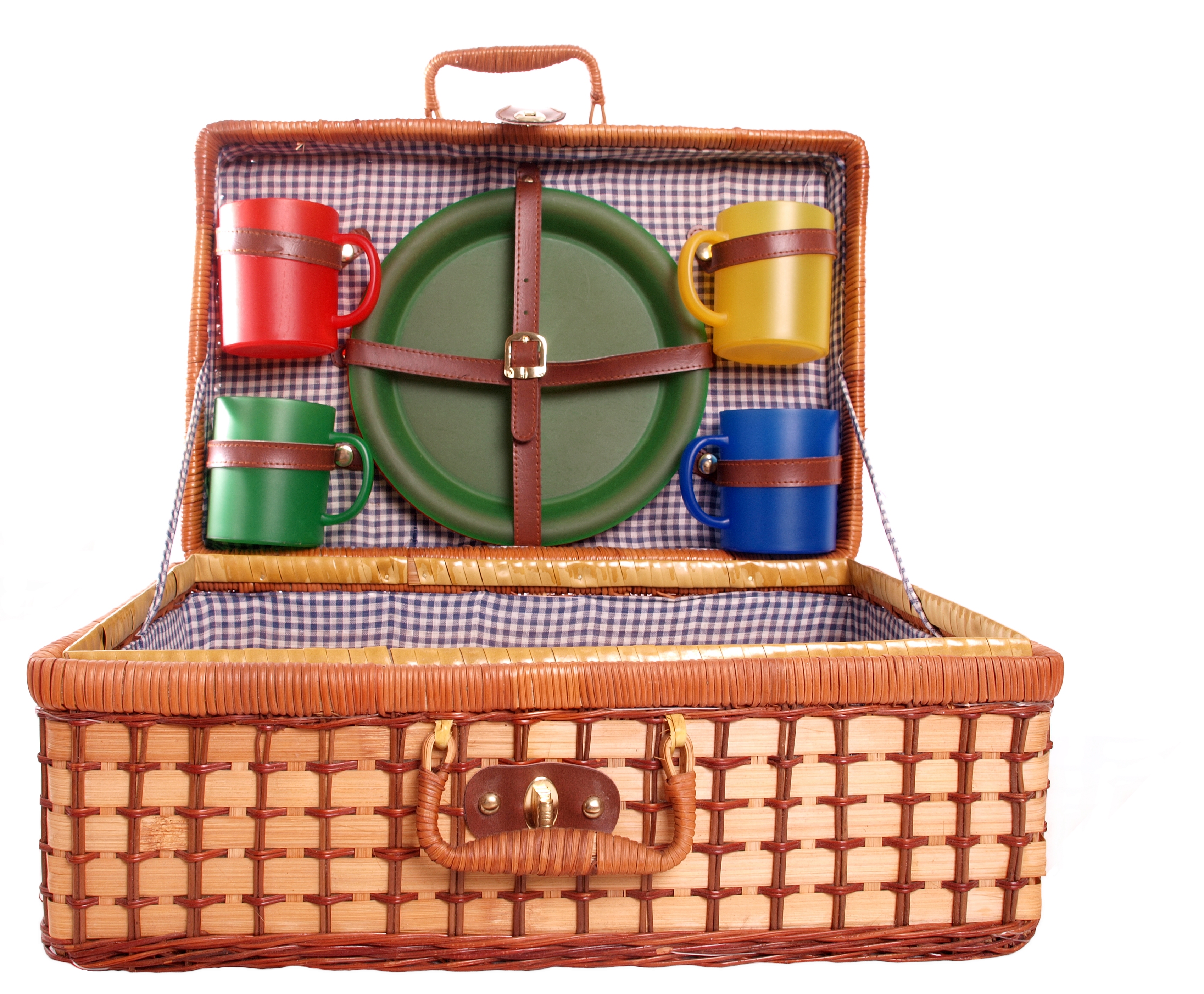 Spring has sprung! These warmer days call for activities that take you outside, like spring picnics, with your blankets spread out in parks and lawns where you can soak up some sun. And when you're eating a gluten-free diet, there are plenty of great menu options to fill up your basket while you do! To give you fresh inspiration in this season of fresh buds and beauty, here are some ideas to get you started:
1. Quinoa
Filling and nutritious, quinoa is a grain-like seed that makes a wonderful picnic item. Combine it with favorite vegetables and seasonings, and you're good to go — but if you want some more specific direction, try these mouth-watering recipes:
2. Potato Salad
You can't beat an age-old picnic classic like potato salad, except when you take it up a notch with new twists. Plus, as a bonus, potato salad is designed to be naturally free of gluten, making it an easy choice! Here are a few cool, unique varieties on that theme:
3. Leafy Greens
Load up on nutrients while enjoying a flavorful, fresh salad packed with greens like spinach, kale, chard or arugula! When you standard salad won't do, here are some new ideas to try:
4. Dips and Spreads
Chop up a bunch of veggies or pack your favorite gluten-free chips or pitas, and bring along one of these spreadable items — perfect finger foods:
Of course, the above ideas only scratch the surface of fun picnic options, especially since they don't include dessert — and if you're looking for a new gluten-free treat, try coconut tarts from Deliciously Organic or the raw berry cream pie from Food Loves Writing. You could also pack sandwiches made on your favorite gluten-free bread, fresh fruit, cheese, roast chicken — the list goes on!
What are your favorite spring picnic recipes? What gluten-free items will you be packing up for the park this month? Whatever it is, one thing's for sure: This season makes it easy to enjoy.
About the author:
Steven Musumeche, owner of The Picnic World, is an avid outdoorsman and picnic guru from Lafayette, LA. In his spare time, he enjoys playing the piano, fishing, camping, and spending time with his wife, daughter and three pet beagles.