When a company announces a recall, market withdrawal, or safety alert, we post the company's announcement as a public service. We do not endorse either the product or the company.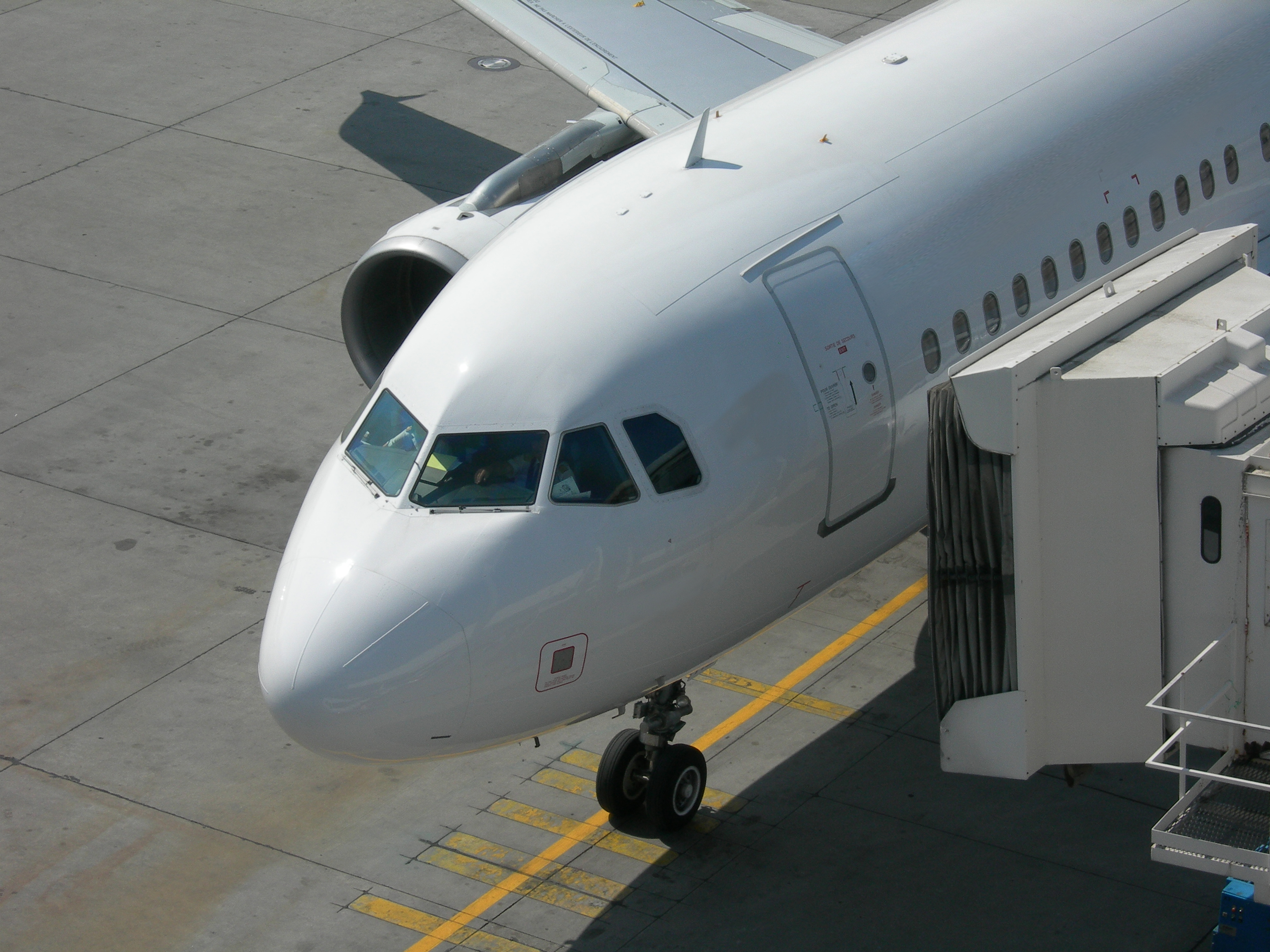 Many individuals find traveling difficult when dealing with food allergies. You might find yourself wondering – are the planes thoroughly cleaned, will they serve peanuts, what happens if I or my child has a reaction mid flight?
Following are some important food allergy travel tips to help make traveling with food allergies easier:
Consider Your Destination
Where do you plan to travel to? Destination is just as important as getting there. Are you planning to travel within the Untied States or to another country?
Things to consider: Language barrier, proximity of hospitals and type of medical care you might expect to receive, food choices, whether you will stay in a hotel, with friends, or rent a house.
Choose Your Airline Wisely
Not all airlines are created equally. Some have food allergy policies in place and some do not. Some will work with you with advance notice and others won't work with you at all.
Things to consider: When and how thoroughly the plane is cleaned? Will they serve peanut (or other allergen) containing snacks? Will they agree to keep a allergen free buffer zone around you if necessary? Will they agree to make an in flight announcement if necessary? What is their protocol in the event of an in flight reaction?
Pack With Food Allergies in Mind
It's important to have fun on your vacation. It's even more important to remember to pack appropriately. Especially when dealing with food allergies.
Things to consider: Pack all emergency medication (EpiPens, Anti-histamines etc.). Consider getting a note from your doctor granting you permission to carry these medications on your flight. Get an extra prescription written in the event you need more medication while traveling. Pack your own allergy friendly foods or considering having some items shipped in advance. Consider renting a condo or house so that you can cook your own foods. Scope out restaurants ahead of time and do menu research to see which places fit best.
With a little advance planning – you can enjoy a great vacation regardless of your food allergies.