When a company announces a recall, market withdrawal, or safety alert, we post the company's announcement as a public service. We do not endorse either the product or the company.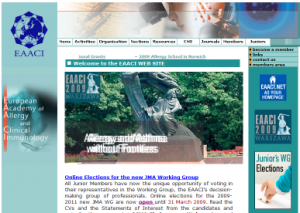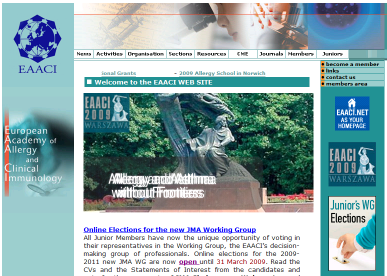 Website:
http://www.eaaci.net/site/homepage.php

List of Member Societies by Country:
http://www.eaaci.net/site/content.php?l1=64&sel=167
Site Description:
The Academy shall be a non-profit organisation aimed at:
• promoting basic and clinical research;
• collecting , assessing and diffusing scientific information;
• being a scientific reference body for other scientific, health and political organisations;
• encouraging and providing training and continuous education
• collaborating with patients and lay organisations in the area of allergy and clinical immunology.
City/Location:
Stockholm
Country:
Sweden