When a company announces a recall, market withdrawal, or safety alert, we post the company's announcement as a public service. We do not endorse either the product or the company.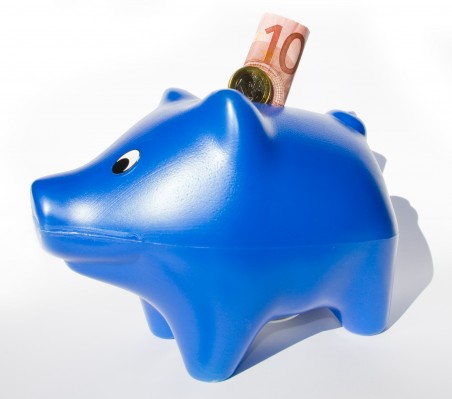 If you shop online, odds are you have searched for coupon codes to help save money.
If you haven't looked for coupon codes, then you should. Numerous store sites offer valuable coupon codes daily that can add up to big savings. There are even websites that list all of the most recent store coupon codes for you.
One such website that offers online coupon codes is Coupon Chief.

Coupon Chief coupon codes are updated regularly and are shared by the websites users. This helps to ensure that they are active codes. Coupon Chief even offers a Pays-2-Share program that encourages users to share codes by offering them a percentage of sales when someone uses a coupon they've uploaded to the site.
At Coupon Chief, you can find a coupon code for many popular websites like Staples, Best Buy, CVS and more as well as sites you might not be as familiar with. The website covers clothing, home products, food and more. You can even search the site for a coupon code by store name or by subject like allergies.
Some allergy friendly websites with recent coupons on Coupon Chief include the Allergy Buyers Club, Allergy Be Gone, Achoo Allergy and more.
Allergy friendly products can be expensive. The next time you are shopping online, make sure you look for a coupon code first. You might even save enough to buy yourself an extra box of allergy safe cookies.
---
* Best Allergy Sites makes every effort to test and review products fairly and transparently. While this is a sponsored post, the views expressed in this review are the personal views of Best Allergy Sites.