When a company announces a recall, market withdrawal, or safety alert, we post the company's announcement as a public service. We do not endorse either the product or the company.
Editor's Pick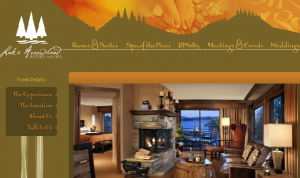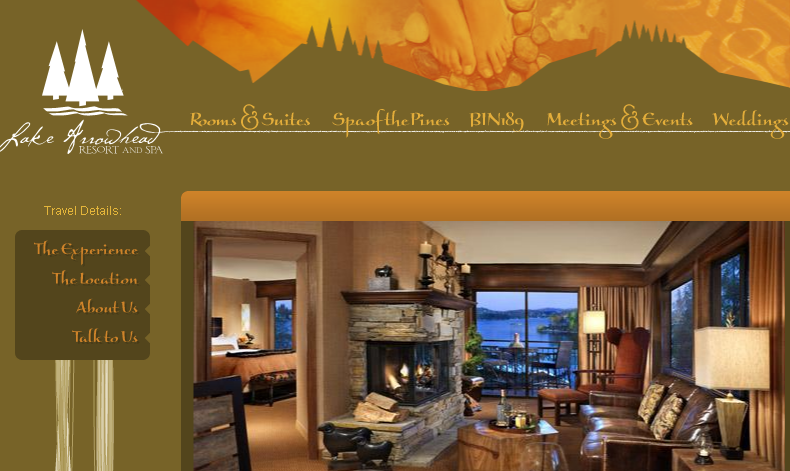 Website:
http://www.laresort.com/lars/bin189.htm
Site Description:
From the website: Lake Arrowhead Resort and Spa is far more than just a picturesque place. It inspires loyal guests to create treasured memories, to celebrate each moment and to rekindle their spirit. It is a state of mind where the ambiance and amenities are merely the gateway to a more majestic experience. Our world-class team of hospitality specialists deliver service and experiences that result in treasured memories for our guests.
For those who really appreciate great food and wine, the BIN189 Restaurant will awaken your senses in a distinctive atmosphere overlooking majestic Lake Arrowhead.
Savor rustic, robust flavors created from the healthiest natural ingredients, enjoy your meal paired with wines from noted wine-country roadways throughout the world.
Please visit our "menus" tab to view our current menus and pricing, even for the children!
*With 2 days advance notice, Executive Chef  Jim Lindfors will create an allergy friendly menu for your food allergic child.
City/Location:
Lake Arrowhead
State/Province:
California
Zip/Postal Code:
92352
Country:
USA
Phone Number:
909-336-1511