When a company announces a recall, market withdrawal, or safety alert, we post the company's announcement as a public service. We do not endorse either the product or the company.
With summer now in full swing, it's easy to find things to do outdoors. Playing sports, swimming, hiking or just sitting and enjoying the view is so much more enjoyable with the warm summer weather. Summer is also a great time for family picnics.
Some people might be overwhelmed with the idea of planning a picnic for many people and making accommodations for food allergies, sensitivities and various food preferences. But planning a picnic does not have to be complicated, or stressful. Here are some tips on how to plan an inclusive and allergy-friendly picnic:
1. Start With a Clean Slate
When washing, cutting and preparing food, make sure that your kitchen counter is wiped clean and free from any crumbs or traces of allergens. If you have any doubt, lay a clean table cloth or plastic bag under your cutting board to minimize the risk of cross-contamination. Make sure to wash your knives, cutting boards, plates and containers that will come into contact with food very well.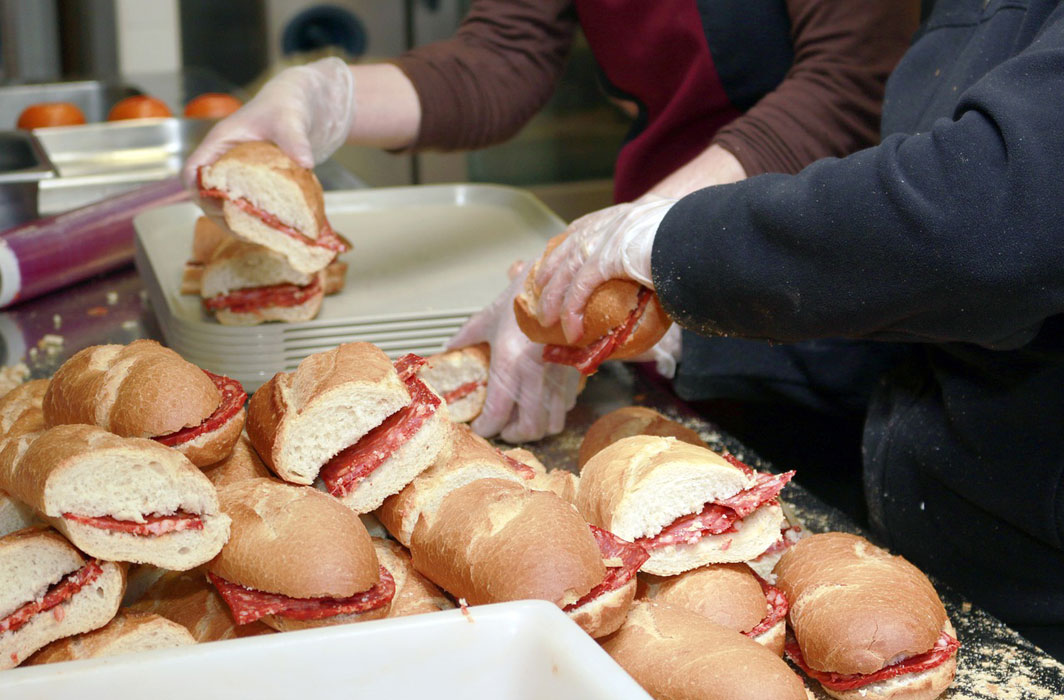 2. Keep Track of Ingredients
If you are pre-assembling sandwiches or preparing dishes with various sauces at home, make sure to keep track of the ingredients used. Bring the labels with you or take a photo of the ingredient lists with your phone and have them accessible so that people with food allergies can double check that the food is "safe."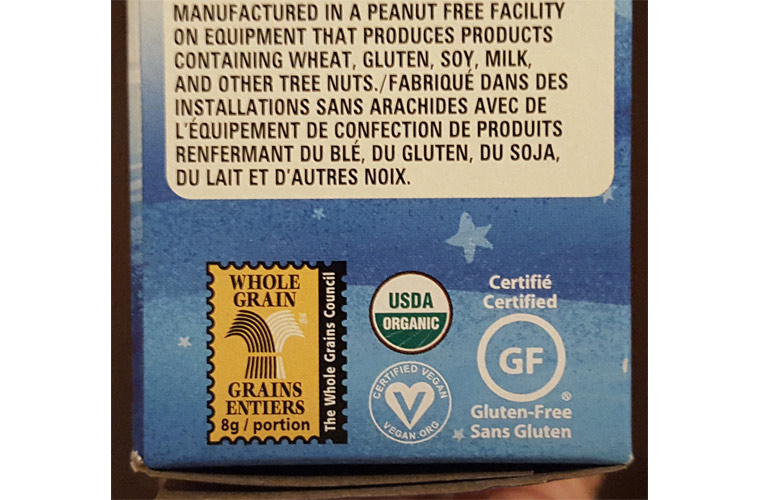 3. Pack Food Wisely
Use leak proof food containers to keep ingredients fresh and to prevent cross-contamination. Keep cutlery and plates clean and away from food. If possible, keep any food containing allergens in a different cooler or bag in case there is an accidental spill or a container breaks in transit, and always remember to label everything so that there is no confusion.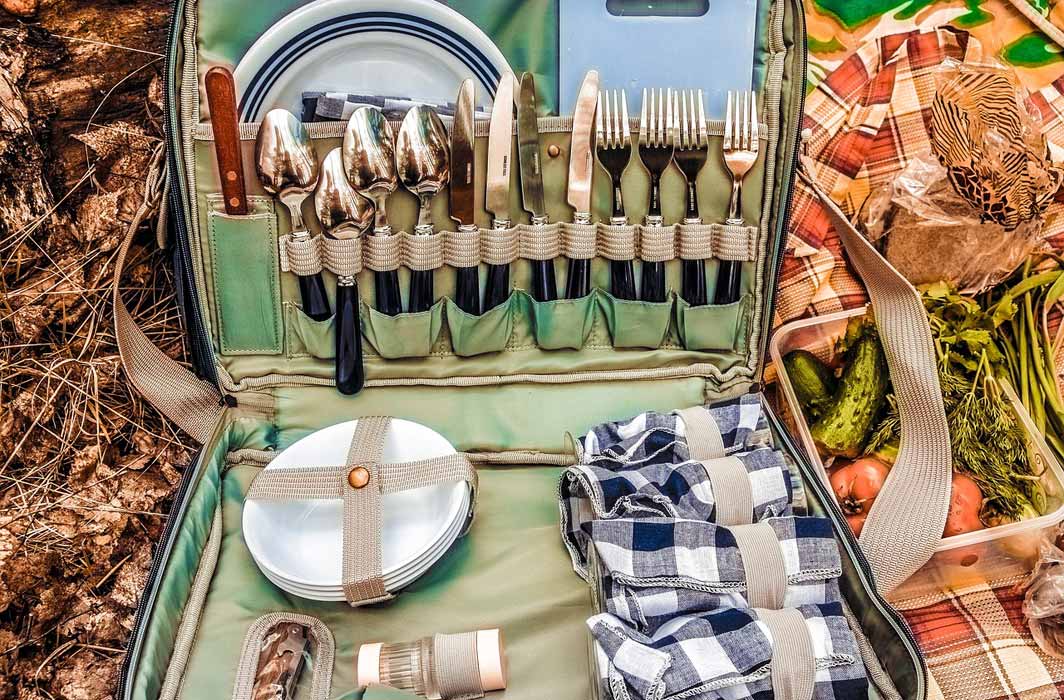 4. Serve Food Strategically
When laying out food, make sure that allergens are kept far from other food to reduce the risk of cross-contamination. For example, if avoiding egg, keep the mayonnaise and creamy potato salad on the end of the picnic table or on a separate table. Ensure that all serving spoons and lids are kept with the appropriate dishes. To be safe, serve the person with food allergies first.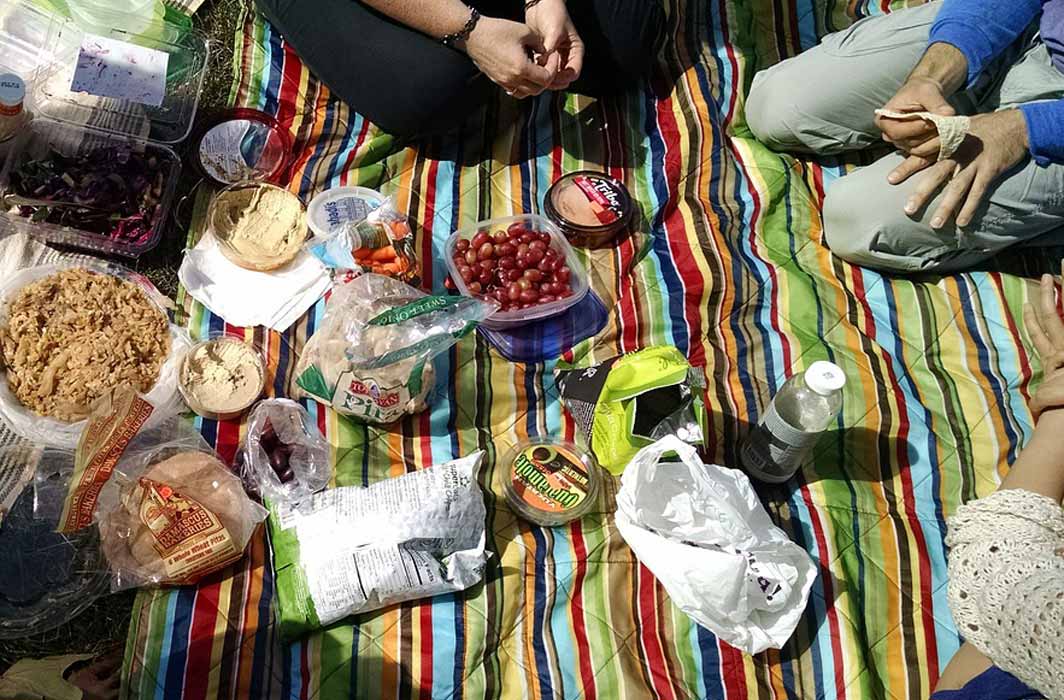 5. Keep It Simple
If possible, select foods that are free from top allergens so that you don't need to worry about keeping track of labels, container lids and food placement. There are many delicious, easy-to-pack and fun-to-share allergy-friendly foods that are perfect for a picnic, like perfectly free™ dairy-free frozen bites.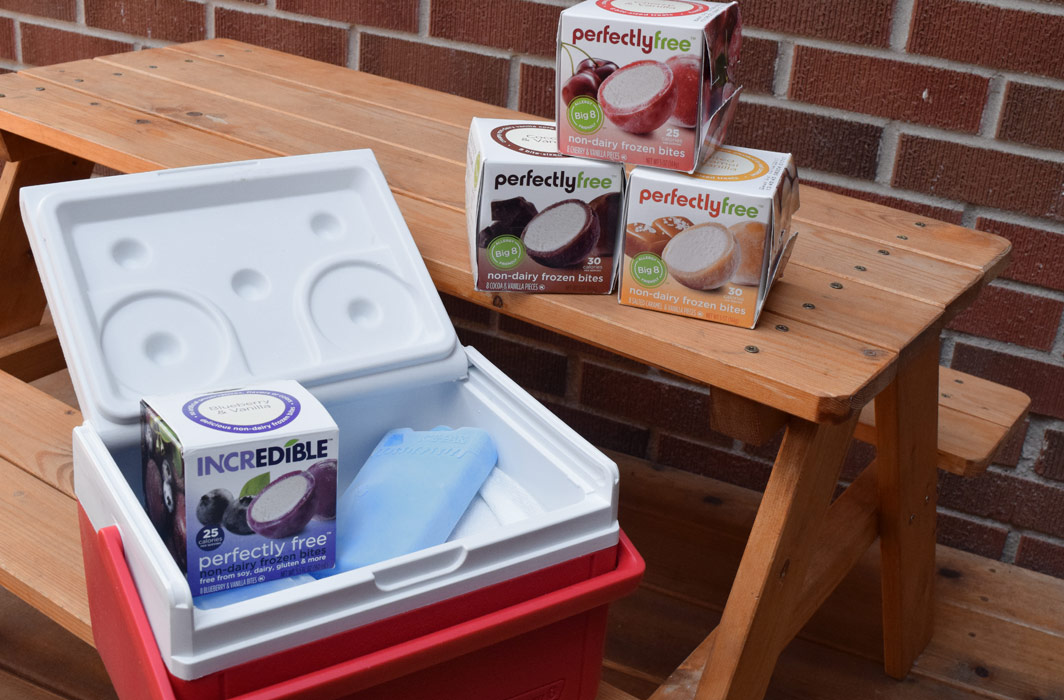 6. Public Grilling
Many picnic sites offer the use of communal BBQs. It's almost impossible to know what has been cooked on the grills before, and using a BBQ scrub brush may not successfully clean off allergens. In order to minimize risks, use aluminum foil when grilling food that will be consumed by someone with food allergies.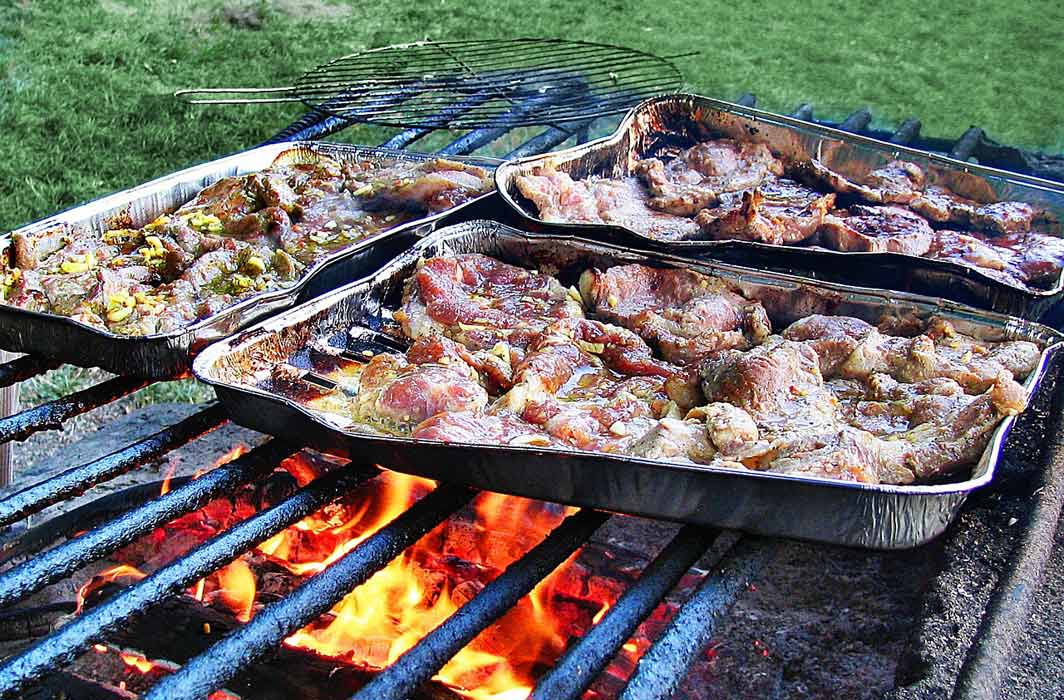 7. Wipe Up
People should always wash hands after every meal or handling food. In a picnic you might not have access to soap and running water, so bring enough hand wipes for everyone to use.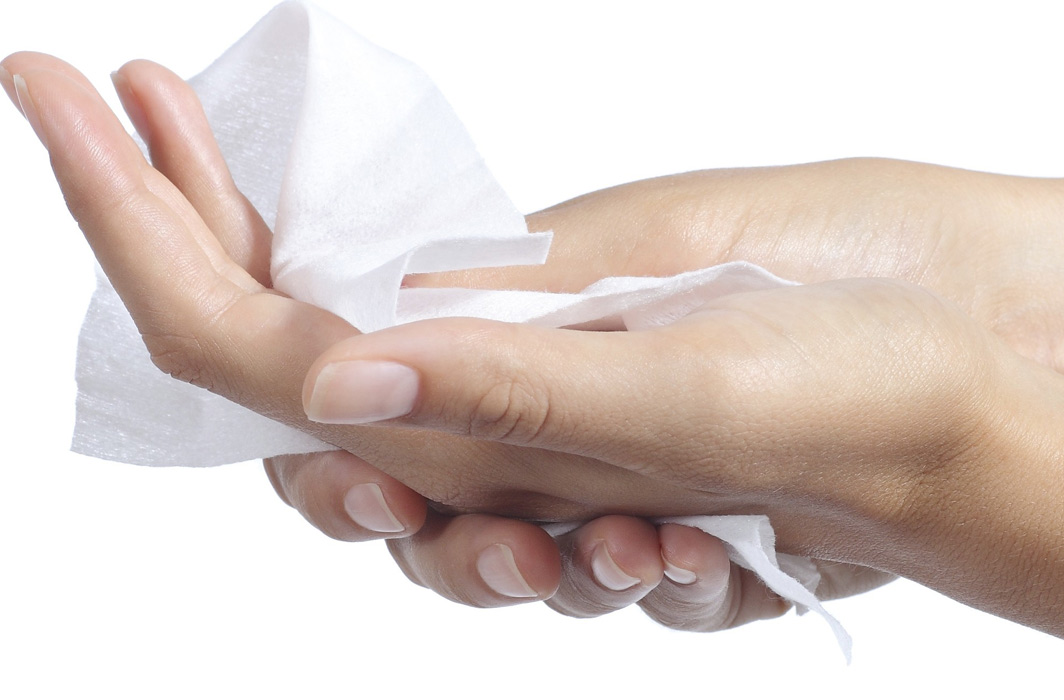 Most importantly, have fun!!! Enjoy the sun and the good company. Happy Picnicking!
Disclosure/Disclaimer:
This post is sponsored by perfectly free™. Note that manufacturing practices and ingredients can change at anytime without notice and readers are always responsible for assuring allergen safety before buying or consuming foods.