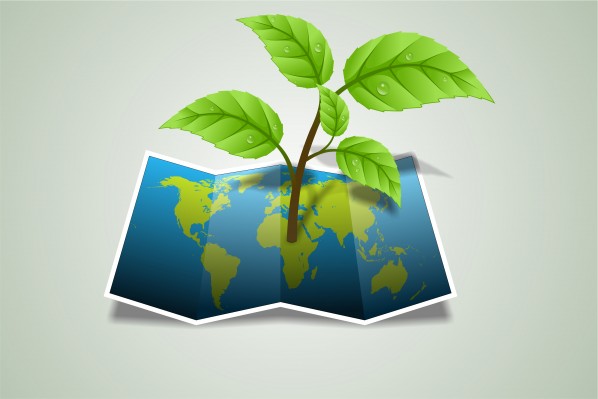 The Asthma and Allergy Foundation of America is running an annual research project (Allergy Capitals) to identify "the 100 most challenging places to live with allergies" in the Spring and Fall.
The data that is measured and compared each season includes:
Pollen scores (airborne grass/tree/weed pollen and mold spores)
Number of allergy medications used per patient
Number of allergy specialists per patient
The Top Ten Allergy Capitals
This year Louisville, KY takes the top spot, up from number 5 last year.
Memphis, TN comes in 2nd, up from number 8 last year.
Baton Rouge, LA is number 3, up from number 10.
Oklahoma City, OK is number 4, up from 9.
Jackson, MS is number 5, down from the number 1 spot last year.
Chattanooga, TN is at number 6, down from number 3 last year.
Dallas, TX is number 7, up from number 23 last year.
Richmond, VA is number 8, up from number 22.
Birmingham, AL is number 9, up from 14.
McAllen, TX is number 10, down from the number 4 spot last year.
If you are living in one of the top Allergy Capitals and are suffering from seasonal allergies, there are numerous things you can do to help alleviate your symptoms.
Check out our post Dealing with Seasonal Allergies to learn more.
For a full list of the Spring 2014 Allergy Capitals, click on Allergy Capitals.
For more information on this research project, click on AAFA Allergy Capitals Research Project.