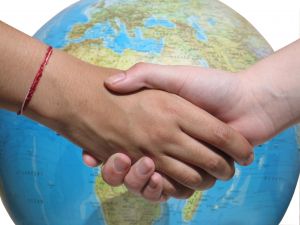 Jennifer B of Food Allergy Buzz and I have partnered up to combine our food allergy experience and knowledge.
Our goal is to bring the allergy community together through the sharing of resources, information, and experiences.
Allergy Allies, with a web site currently under construction, will be your portal to our joint on-line parties and events.
You'll still find the same great information at Best Allergy Sites and Food Allergy Buzz.