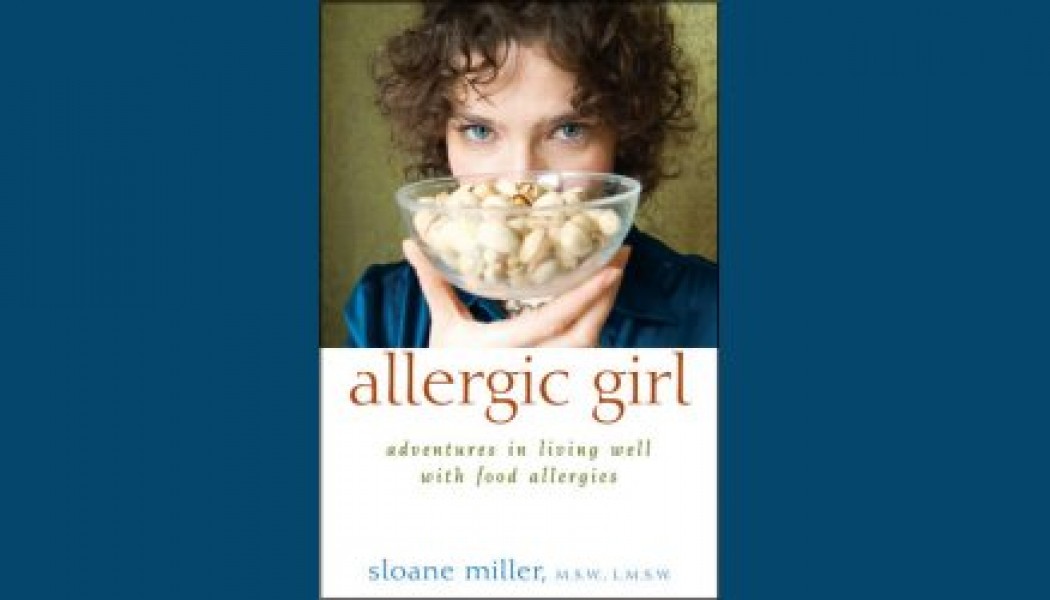 All Site Articles, Food Allergy and Gluten Free Guide, Food Allergy News and Updates
Allergic Girl – Adventures in Living Well With Food Allergies

Sloane Miller, aka "The Allergic Girl", has a new book out that is sure to help those living and dealing with food allergies.
An allergy sufferer herself; Miller serves as a food allergy coach, consultant and advocate.
This week several blogs are participating in an Allergic Girl book giveaway. Check them out and share your own story for a chance to win.

Food Allergy News and Updates
Elisabeth Hasselbeck from "The View" was on Jay Leno tonight to promote her new book, "The G-Free Diet: A Gluten-Free

All Site Articles
Suffering from seasonal allergies? Explore the top 5 foods that will help you to suffer a little less this allergy season. Read on for more information.

BAS Lists
Following is a list of some of the best informational food allergy books.

Allergy Friendly Events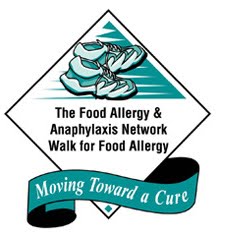 It's 2010 and what better way to celebrate than to organize or participate in a walk to help raise money for food allergy awareness and research.

Food Allergy News and Updates
EGG, MILK, PEANUT, SOY, TREE NUT, AND WHEAT ALLERGY ALERT November 18, 2009 Snacks on Racks Inc., is recalling "Gourmet