Tag: joseph denicola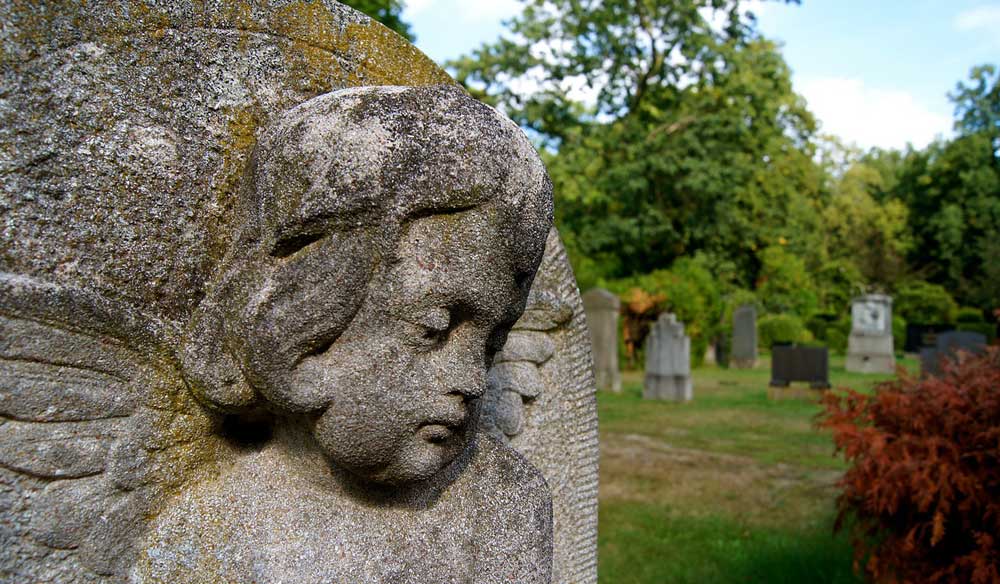 For you, Mother of an Angel, by Karuna Pataudi Jules. Thinking of you and Joseph. I know how hard this month is for you. I can't find the right words ...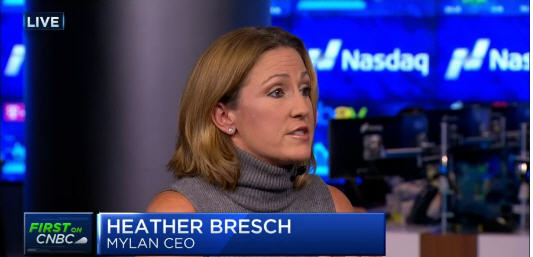 Julianne DeNicola, mother of the late Joseph DeNicola, wrote this letter in response to the interview with the CEO of Mylan. Dear CEO Heather Bresc ...