Tag: Food Allergy Action Plan
This page is for a list of action and health plans that you can download and print. Click on the title above to access the full page/list. This ...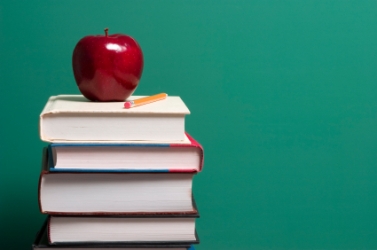 If you have a child with life threatening food allergies, you should have a care plan. Learn more about allergy care plans and which one is right for ...