Tag: allergy directories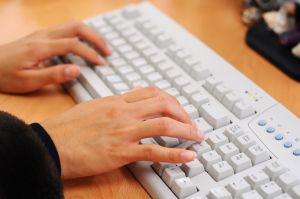 An estimated 11 million Americans suffer from food allergies. It is reported that peanut allergy doubled in children from 1997-2002. With this inc ...
The internet is full of allergy friendly sites and blogs. Allergy sufferers have long created lists of food companies they love, blogs they read, and ...