Tag: allergy alert clothing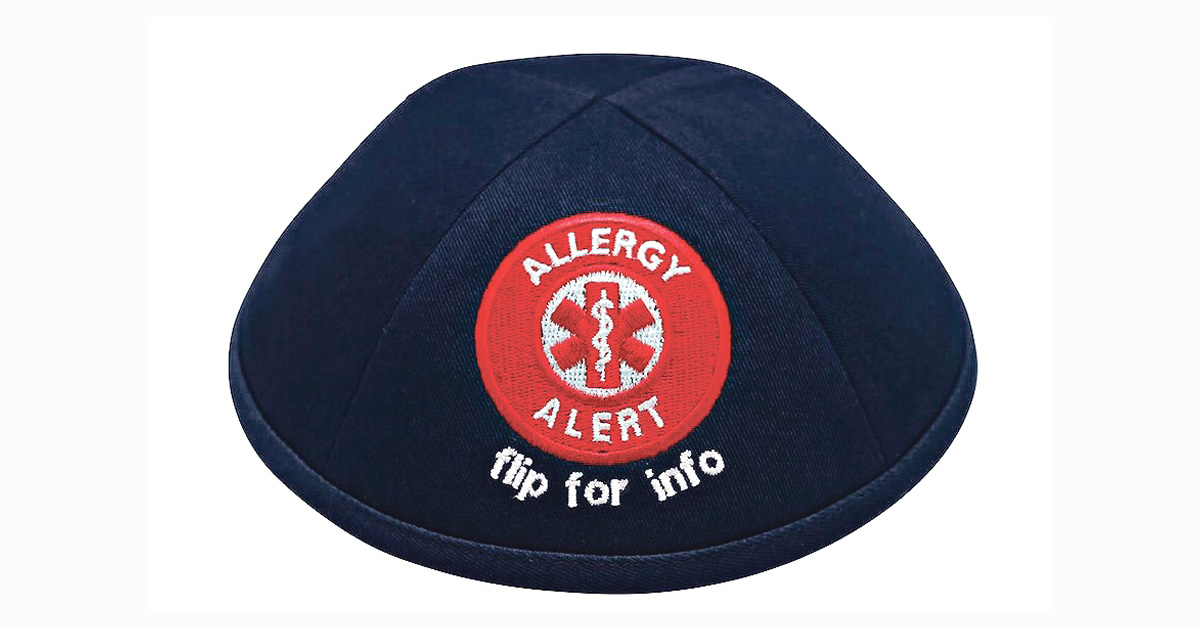 An inventive mother of a child with multiple food allergies creates a kippah that will keep kids with allergies safe. ...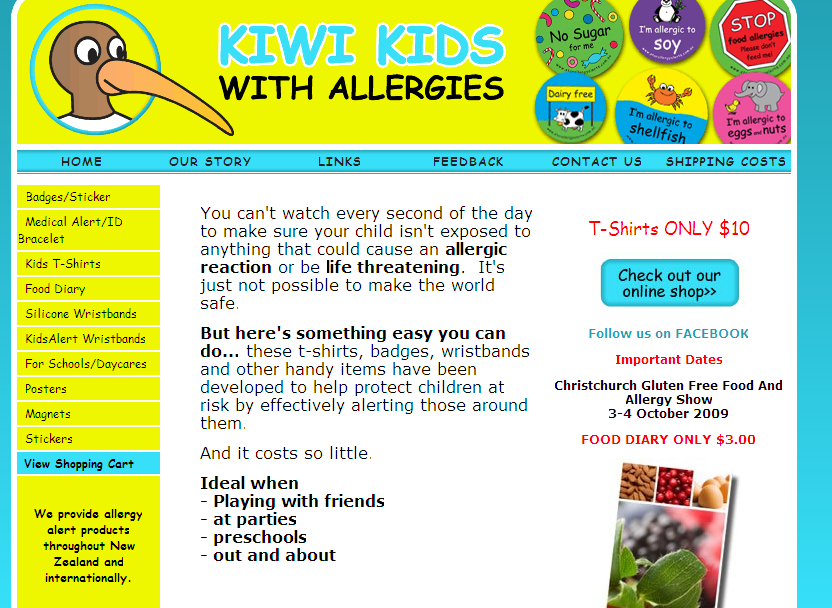 Site Description: ALLERGY ALERTS FOR CHILDREN - Do you know a child with serious allergies? Here's an easy way to make people aware of the dande ...