Tag: allergen free recipe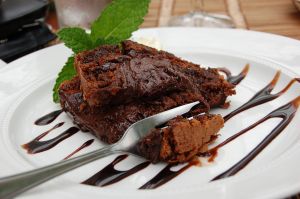 This recipe makes a delicious and rich egg, dairy, peanut, tree nut and soy free brownie for those with dietary restrictions like food allergies or ve ...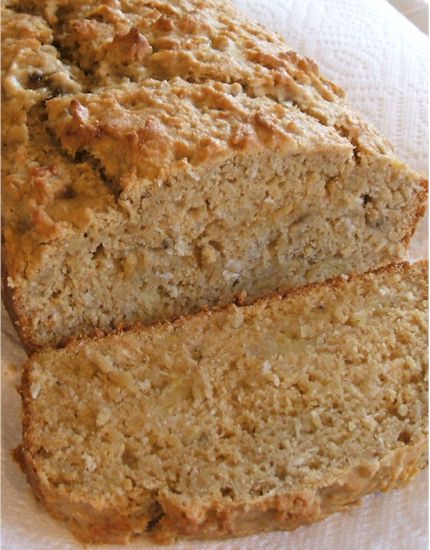 Alisa Fleming, of Go Dairy Free and One Frugal Foodie, was kind enough to share this yummy sounding recipe with us. Thanks Alisa! ...