Category: US FDA Recalls
Following is a live feed of the most recent recalls and safety alerts from the US FDA including food allergy and non food allergy items. (Click on th ...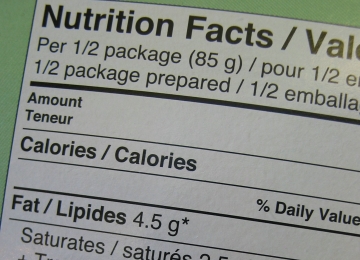 Visit this page for the most recent FDA food allergy product recalls. This is an automatic feed page and is updated as new recalls are added. ...