When a company announces a recall, market withdrawal, or safety alert, we post the company's announcement as a public service. We do not endorse either the product or the company.
14. A Cookie Cake for a 3rd Birthday Party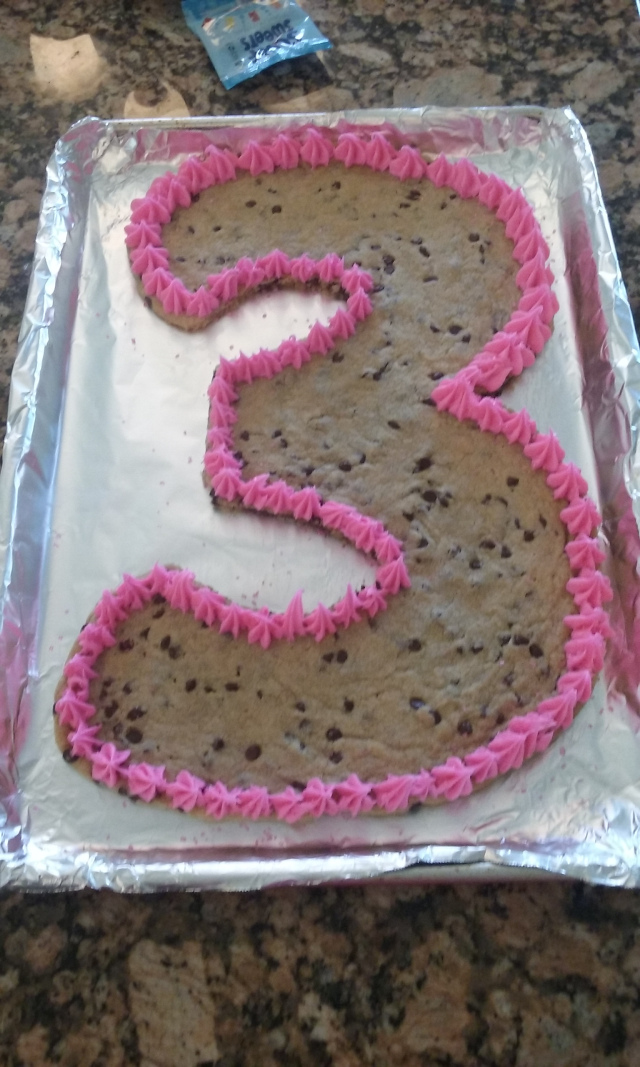 15. Football Cookie Cake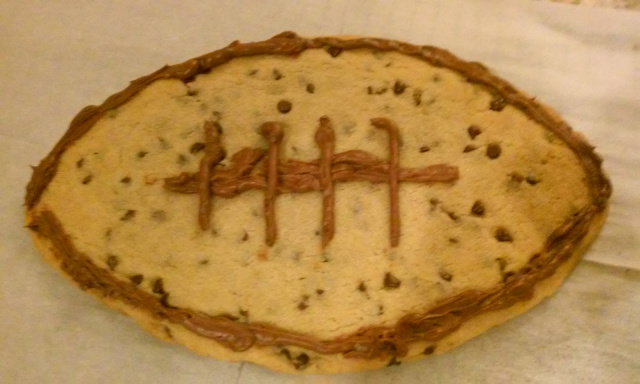 Happy cake making, food allergy mamas and papas!
Originally published on Ellie Sear's blog, Blessed Little Family