When a company announces a recall, market withdrawal, or safety alert, we post the company's announcement as a public service. We do not endorse either the product or the company.
Here are 15 allergy-friendly cakes, cupcakes, and cookie cakes:
1. Barbie Cake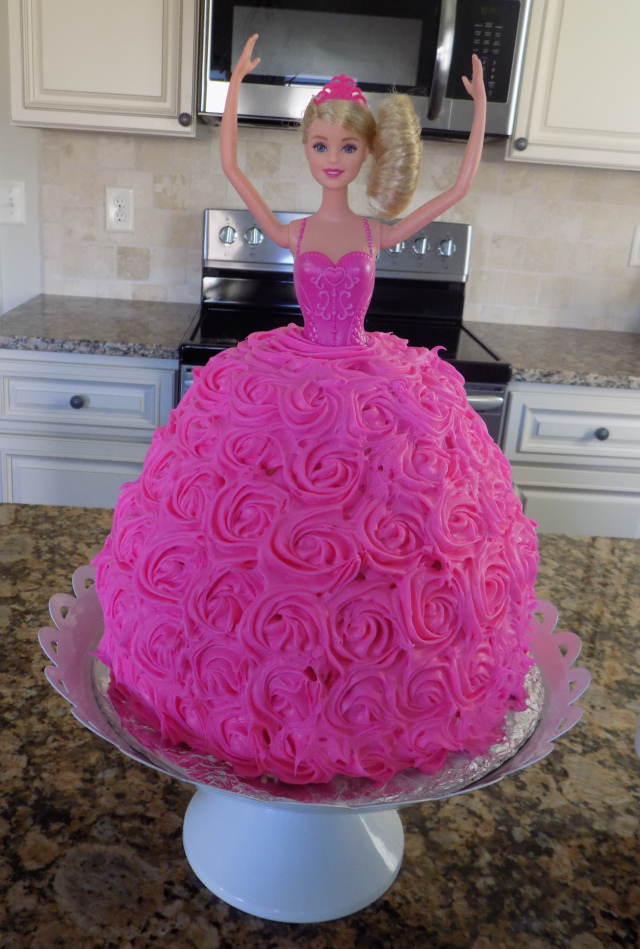 2. Mickey Mouse Cupcakes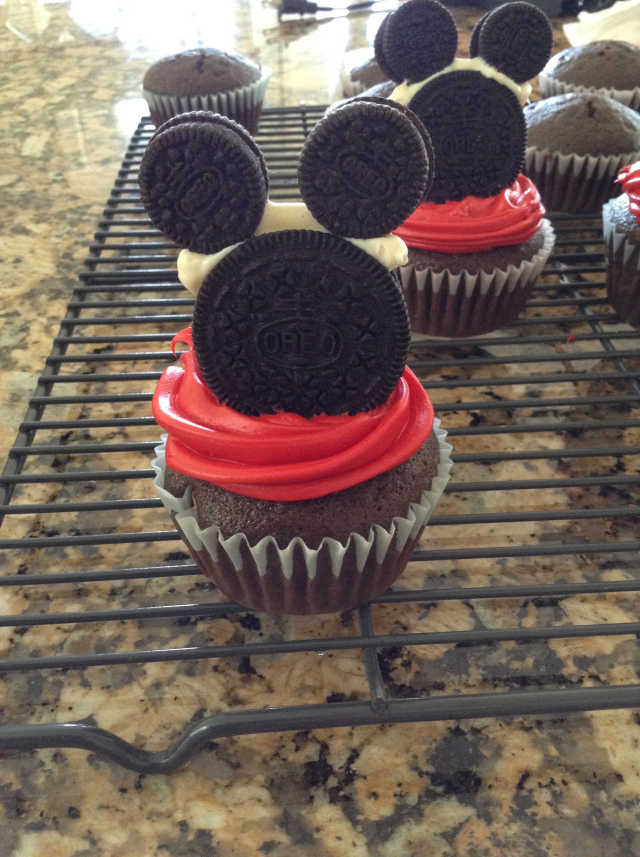 3. Spider-Man Birthday Cupcakes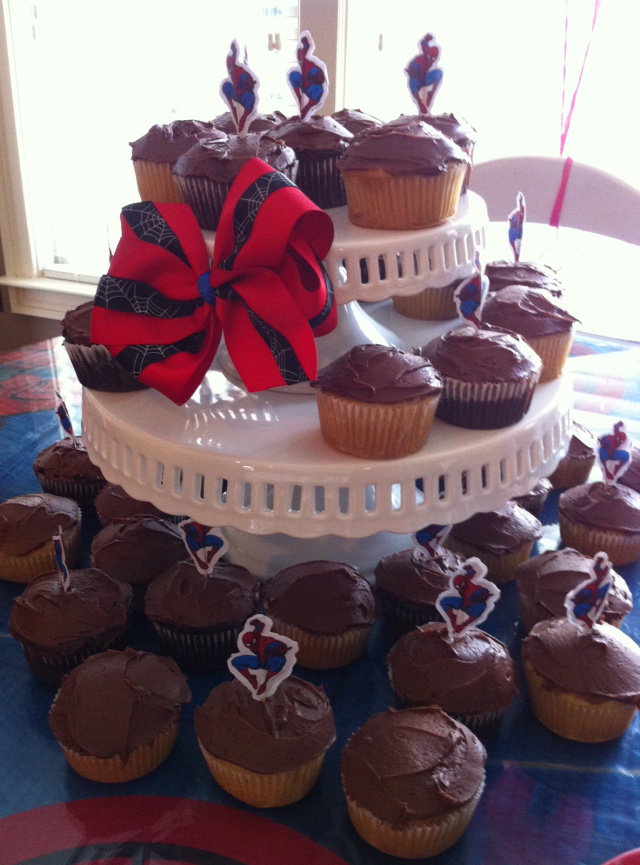 4. Tinker Bell Cupcakes
The Ring Toppers helped make the Cupcakes Look so Special!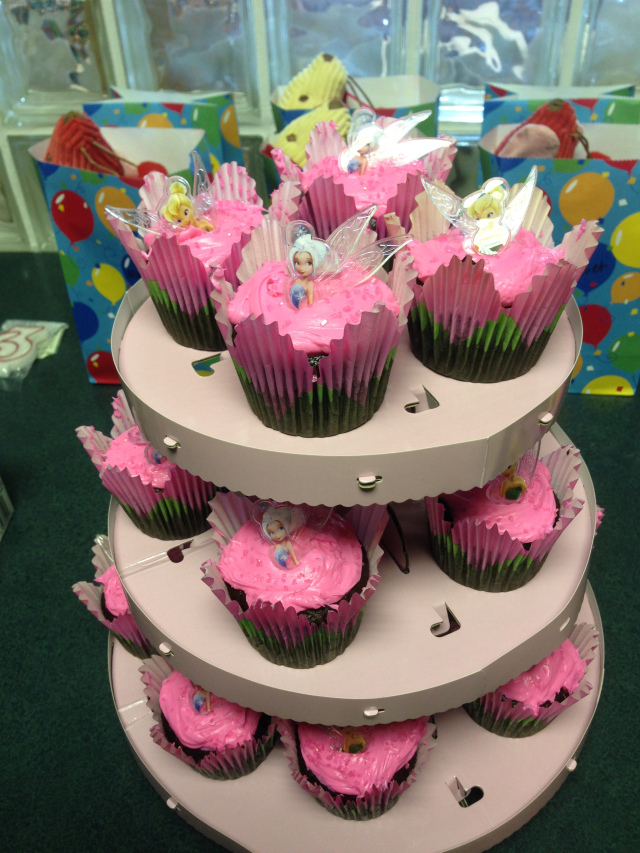 5. A SpiderMan Cake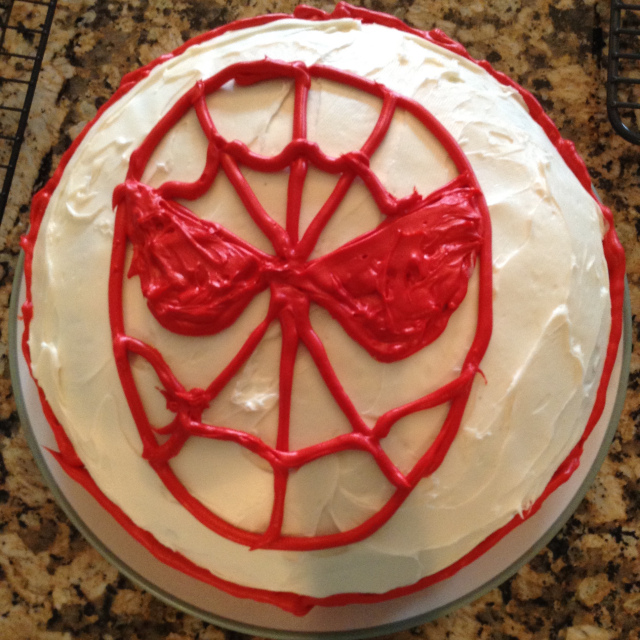 6. Simple Christmas Cupcakes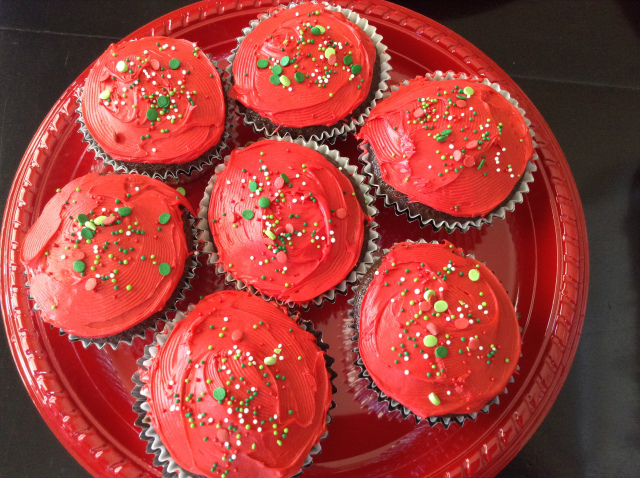 7. Mini Vanilla Cupcakes for a Birthday Tea Party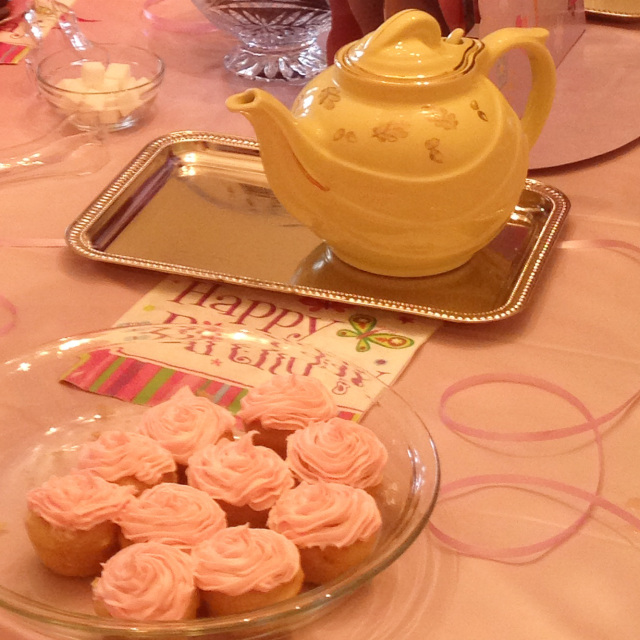 8. Frozen Cupcakes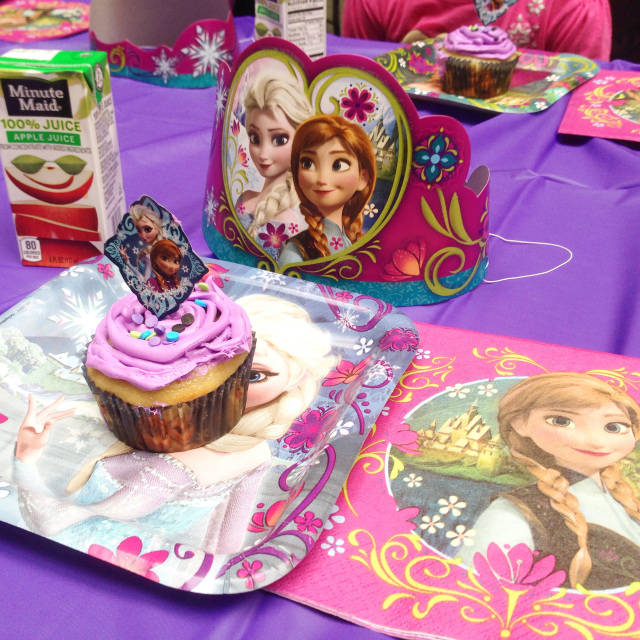 9. Thanksgiving Cupcakes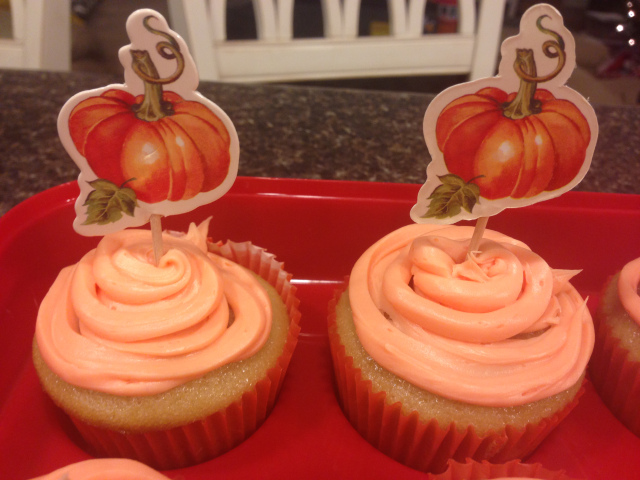 10. Tea Party Cupcakes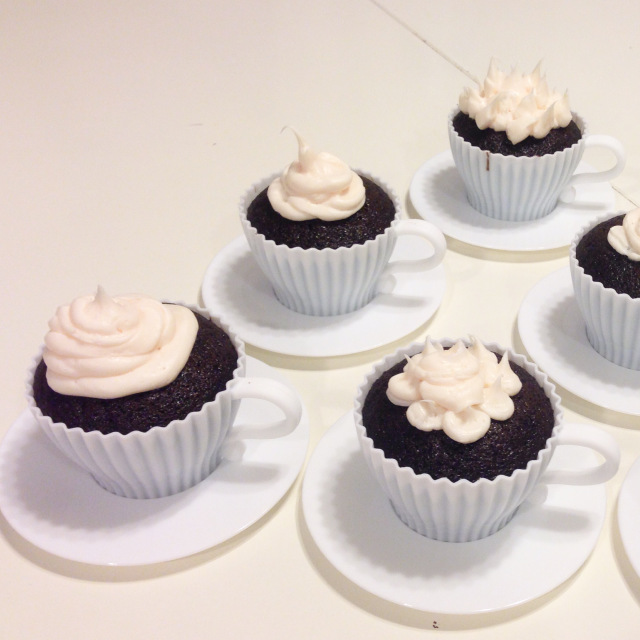 11. Jelly Tinted Vanilla Cupcakes Topped with Fresh Strawberries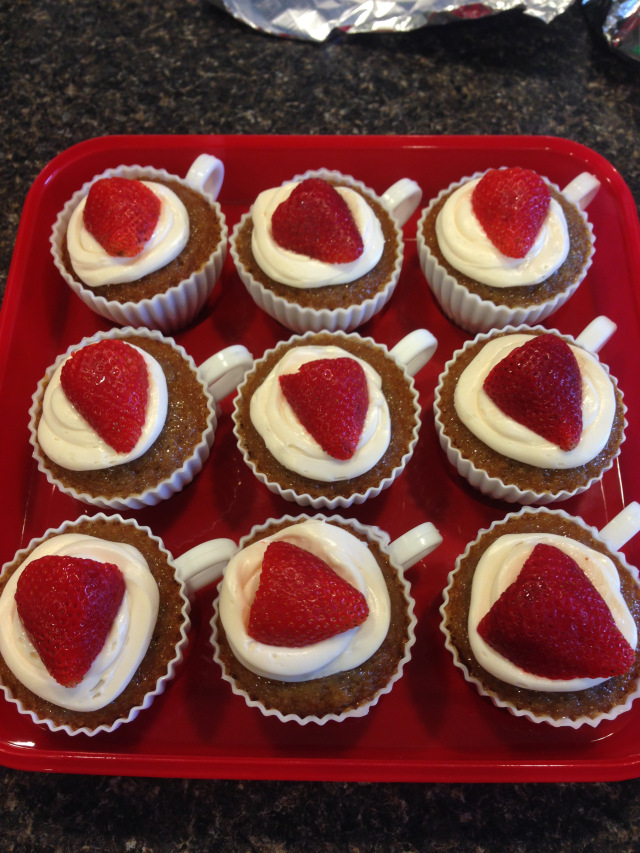 12. Chocolate Cupcakes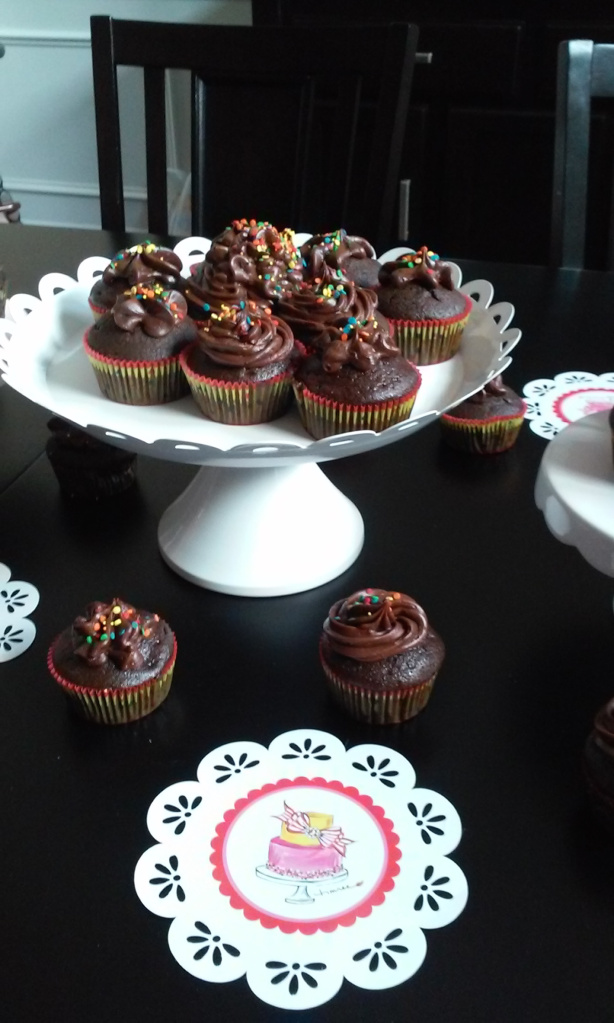 13. No Frosting?  No Problem.
Just Add Coco Whip & Enjoy Life Chocolate Chips.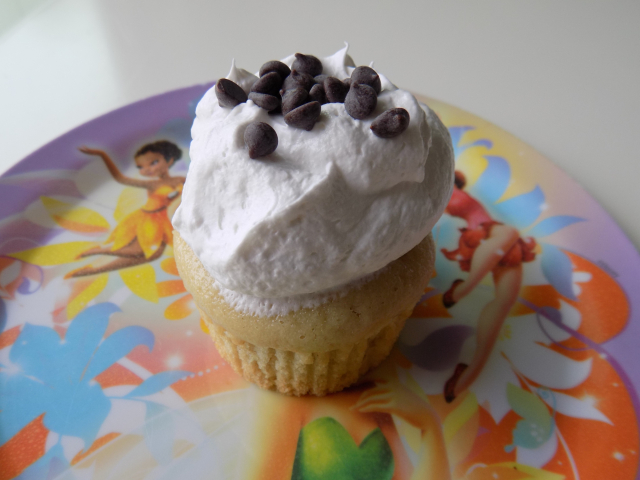 14. A Cookie Cake for a 3rd Birthday Party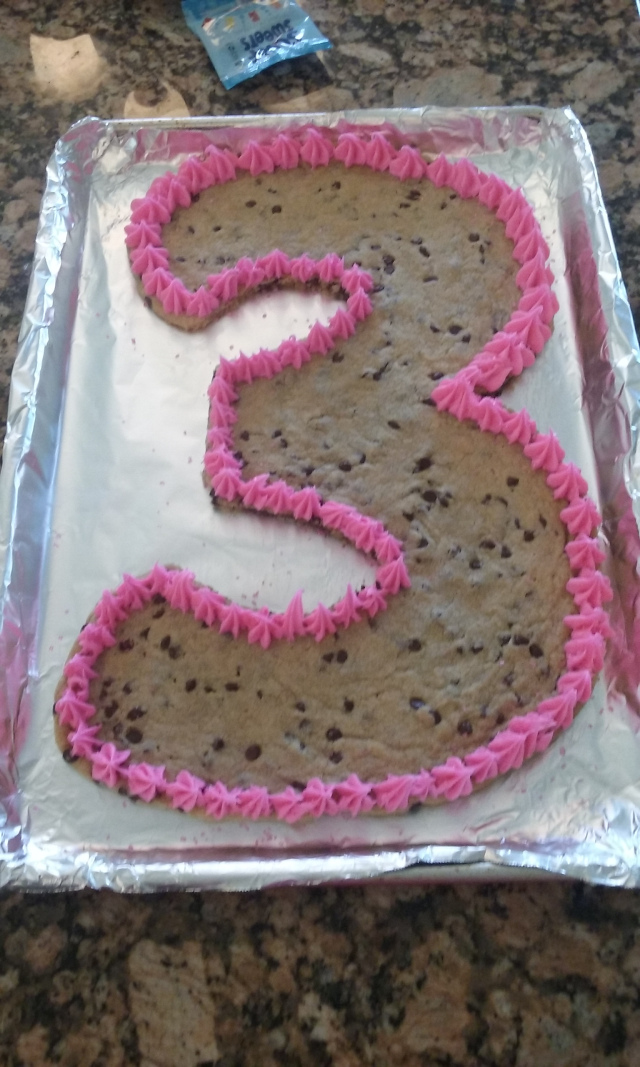 15. Football Cookie Cake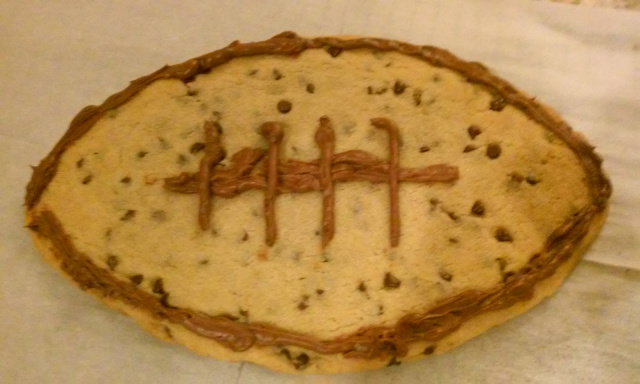 Originally published on Ellie Sear's blog, Blessed Little Family
Next