If you plan on attending the Dallas Gluten and Allergen Free Expo, discount tickets are available through July 15.
The Expo is scheduled for October 1-2 at the Westin Park Central. There will be incredible cooking classes and a 70+ table vendor fair.
Newly released is a Gluten & Allergen Free Expo Cookbook with over 100 recipes from previous Expos. All recipes are gluten free and most are dairy free. Many others are allergen free.
Tickets and the cookbooks can be reviewed and purchased by clicking on Allergen Free Expo.
Also, save the date! April 14-15 will be the next Chicago Gluten & Allergen Free Expo with more cities being announced soon.

Your Questions Answered
Looking for a peanut free granola bar or recipes? Look no further. Find great allergy friendly recipes and foods.

All Site Articles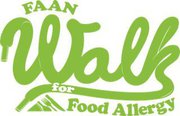 The 2011 Boston FAAN Walk is September 25th. Check out these updates from the Boston FAAN Walk chairs – Red Sox Tickets, Chilis Gives Back and more.

All Site Articles
Michael Pistiner talks to Fox News about his new book and what parents of food allergic kids can do to help them deal with their food allergies.

All Site Articles
Red Apple Lipstick is a cosmetic company specializing in gluten free lipstick and other cosmetics. They offer a wide range

Allergy Entertainment – Books – Reviews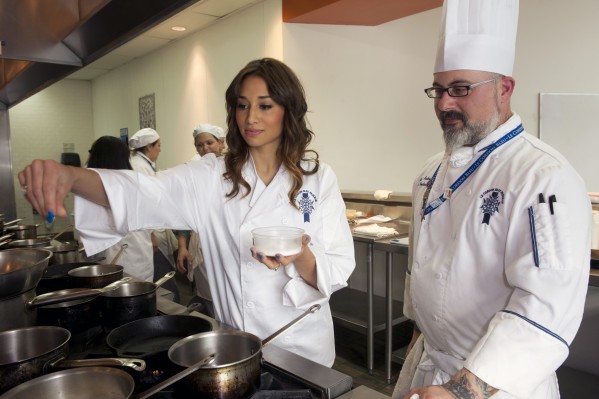 Actress Meaghan Rath plays a ghost On SyFy's Being Human. In real life, she sticks to a dairy-free, gluten-free diet.

Food Allergy News and Updates
A while back we posted a call to action regarding Allergic Living Magazine's response to the Chatelaine magazine article titled