I have made a lot of cakes since becoming an allergy mom. I've learned how to bake, frost and create.
I decided to scroll through my thousands (I'm serious!) of pictures and find all of the allergy friendly cakes, cupcakes and cookie cakes I've made and photographed.
Most of these cakes use my wacky cake recipe, which is dairy-free and egg-free. I've also made a few cookie cakes, using this recipe from Silk, and instead of making lots of cookies, I shape it in whatever shape I need and bake it for 10-20 minutes. I start checking it at 10 minutes and adjust from there.
Here are 15 allergy-friendly cakes, cupcakes, and cookie cakes I've made:
1. Barbie Cake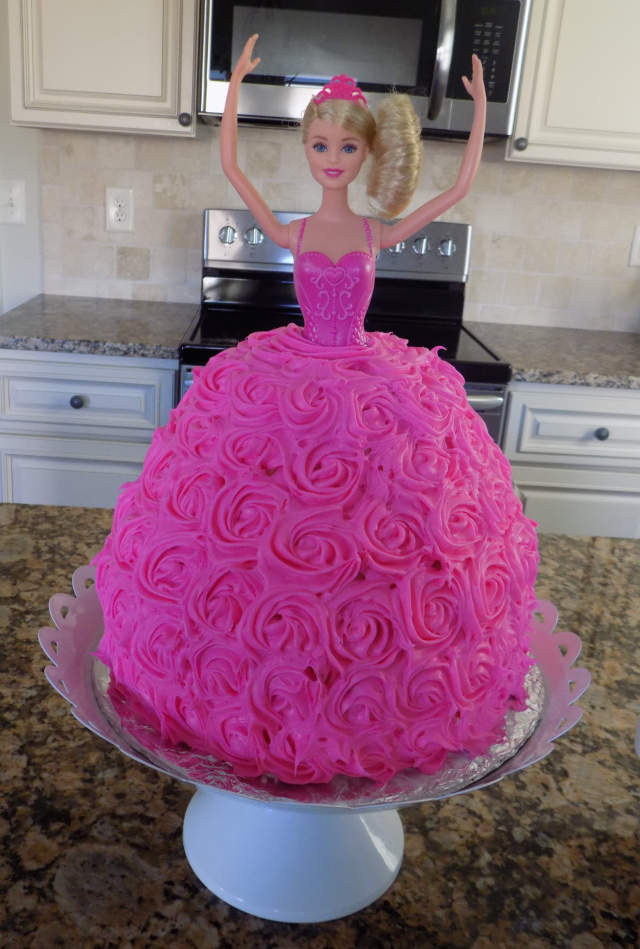 2. Mickey Mouse Cupcakes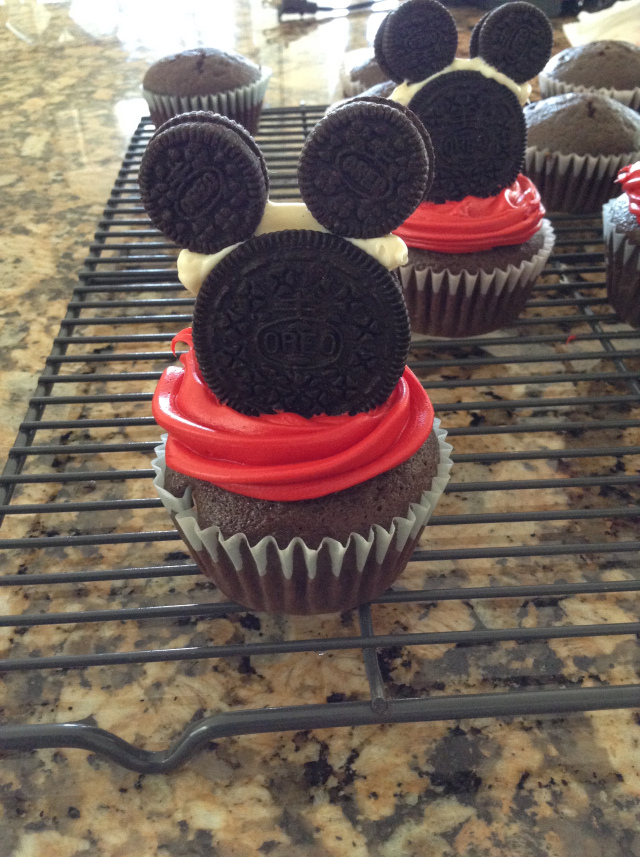 3. Spider-Man Birthday Cupcakes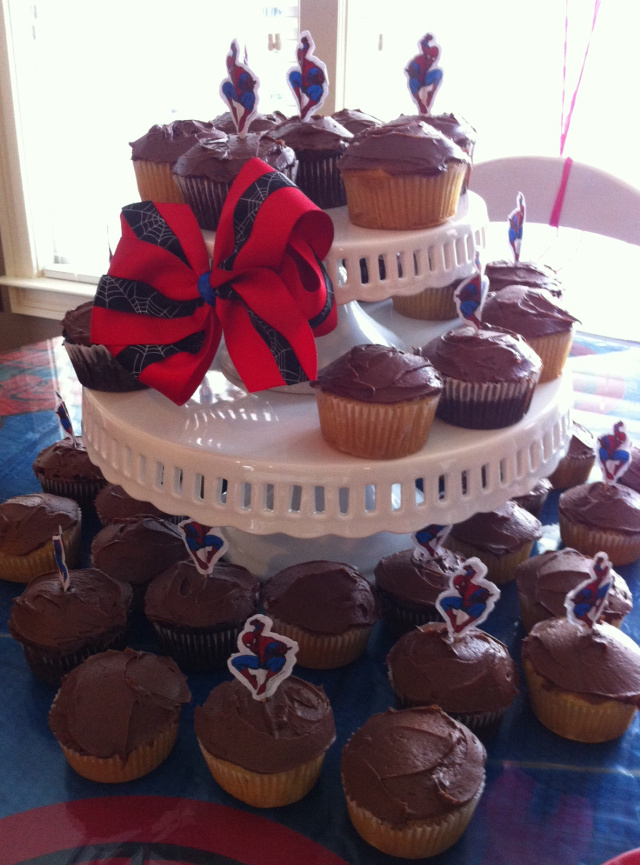 4. Tinker Bell Cupcakes
The Ring Toppers helped make the Cupcakes Look so Special!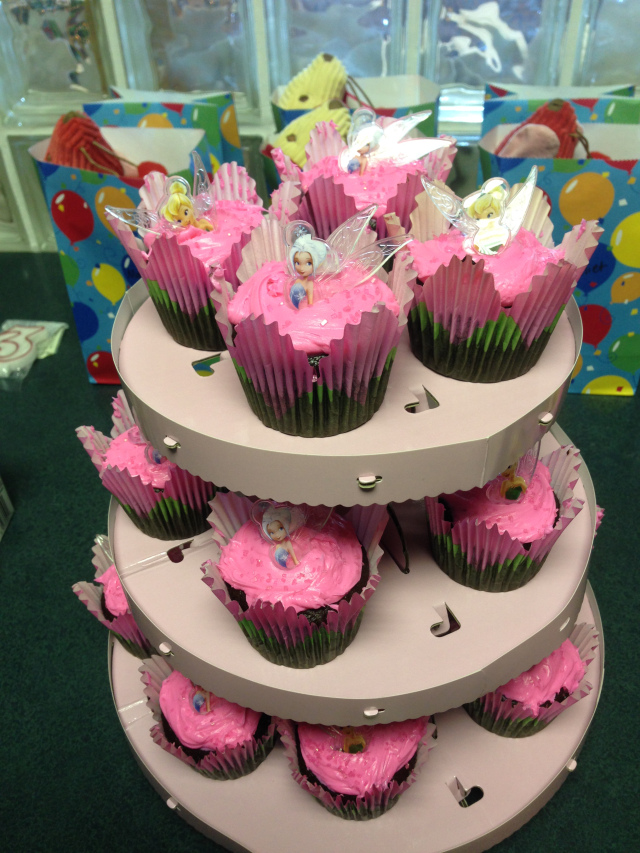 5. A SpiderMan Cake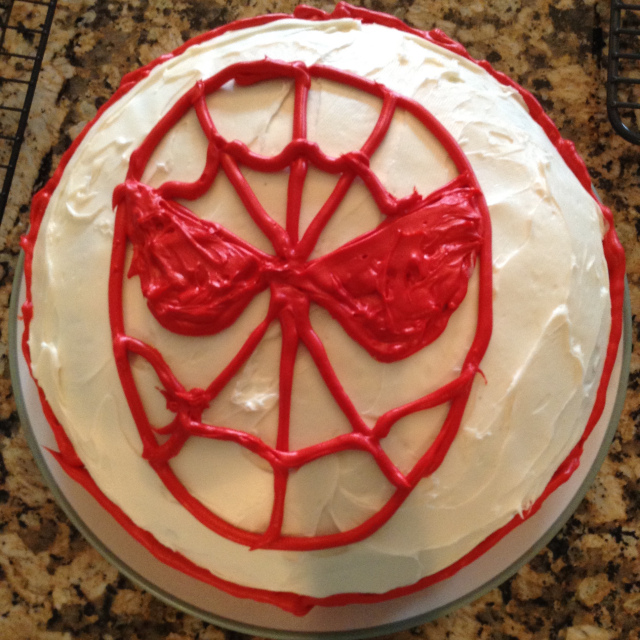 6. Simple Christmas Cupcakes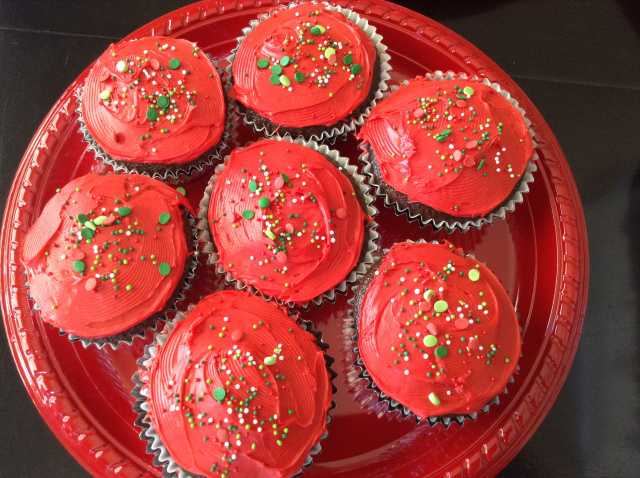 7. Mini Vanilla Cupcakes for a Birthday Tea Party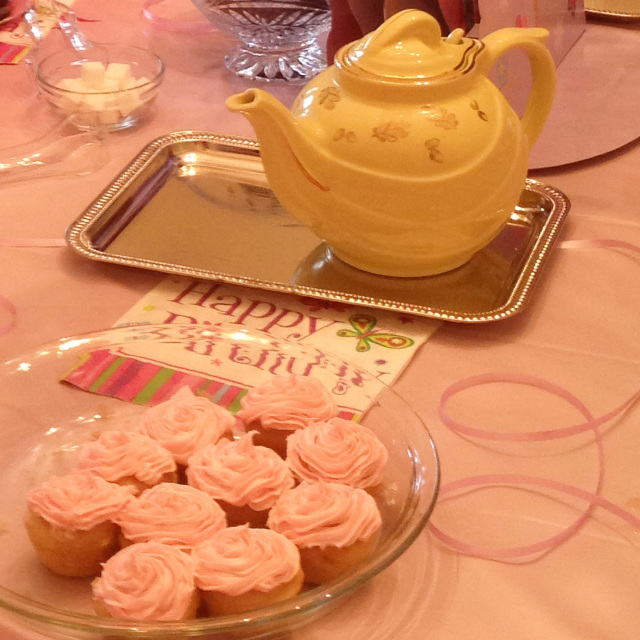 8. Frozen Cupcakes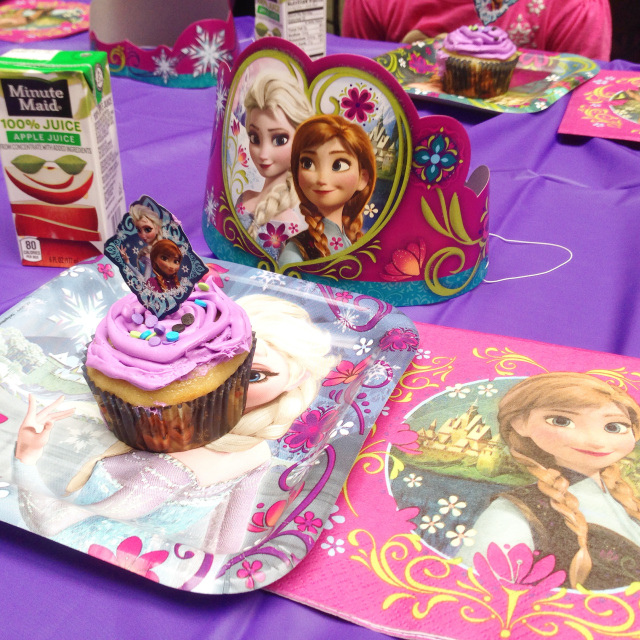 9. Thanksgiving Cupcakes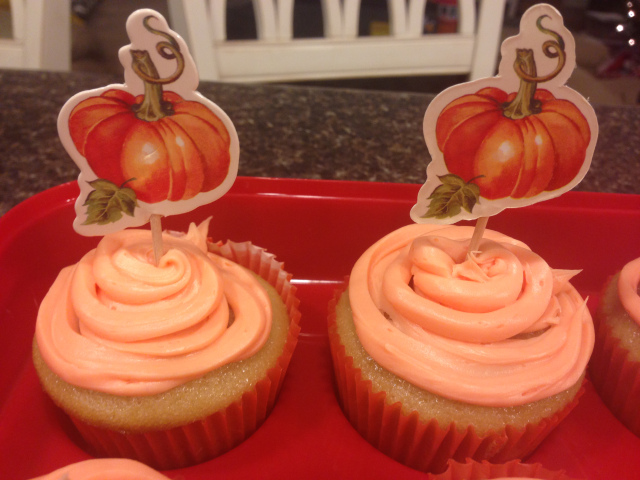 10. Tea Party Cupcakes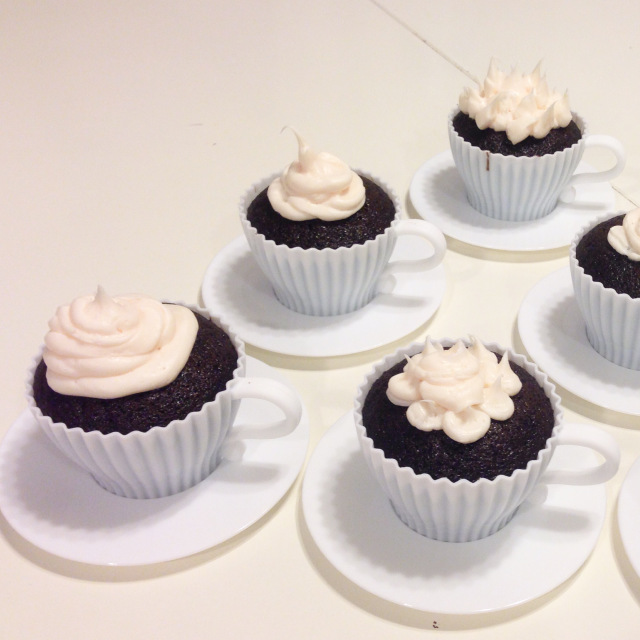 11. Jelly Tinted Vanilla Cupcakes Topped with Fresh Strawberries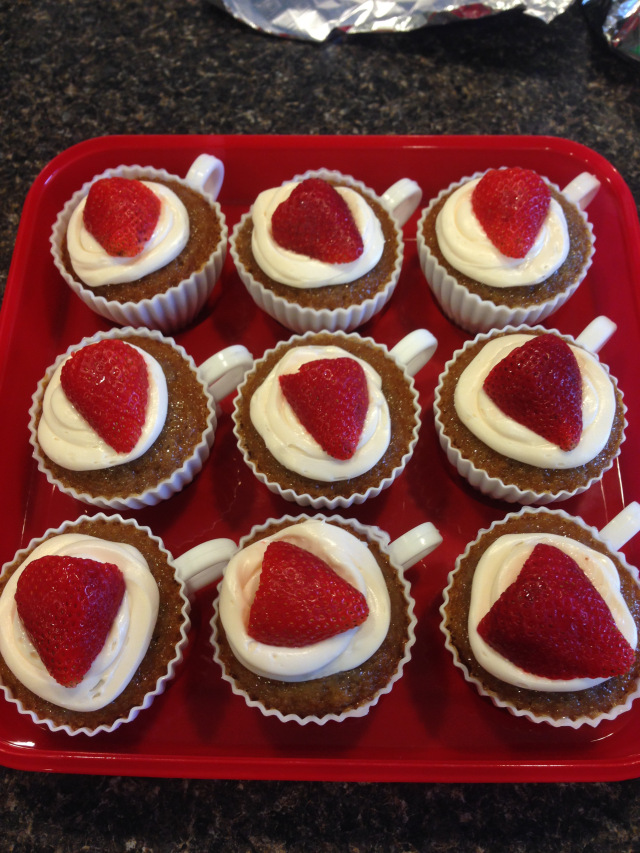 12. Chocolate Cupcakes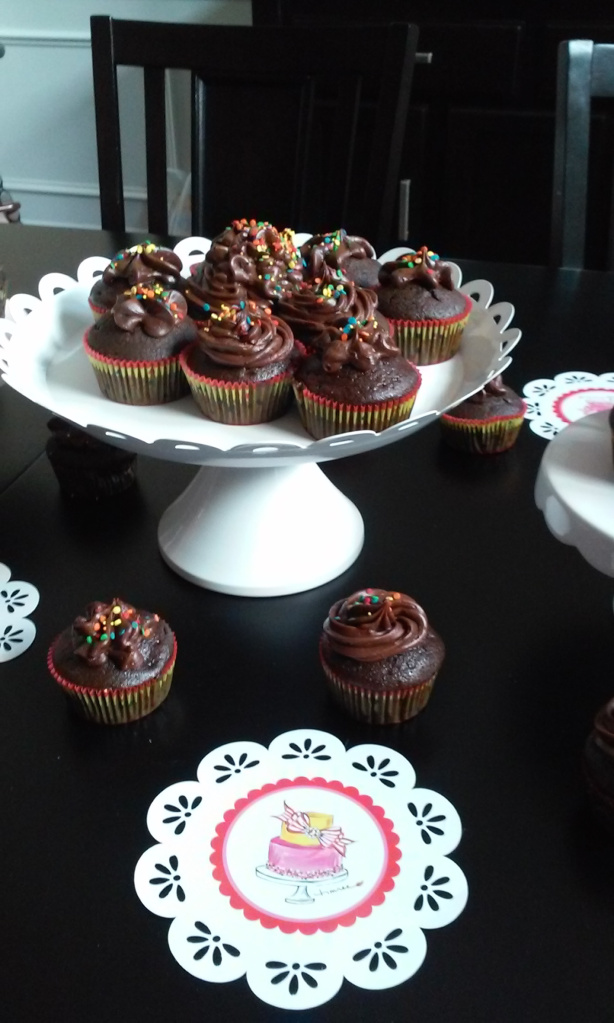 13. No Frosting?  No Problem.
Just Add Coco Whip & Enjoy Life Chocolate Chips.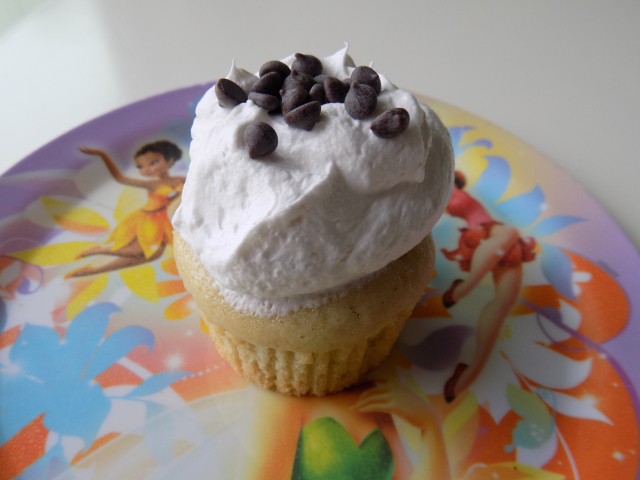 14. A Cookie Cake for a 3rd Birthday Party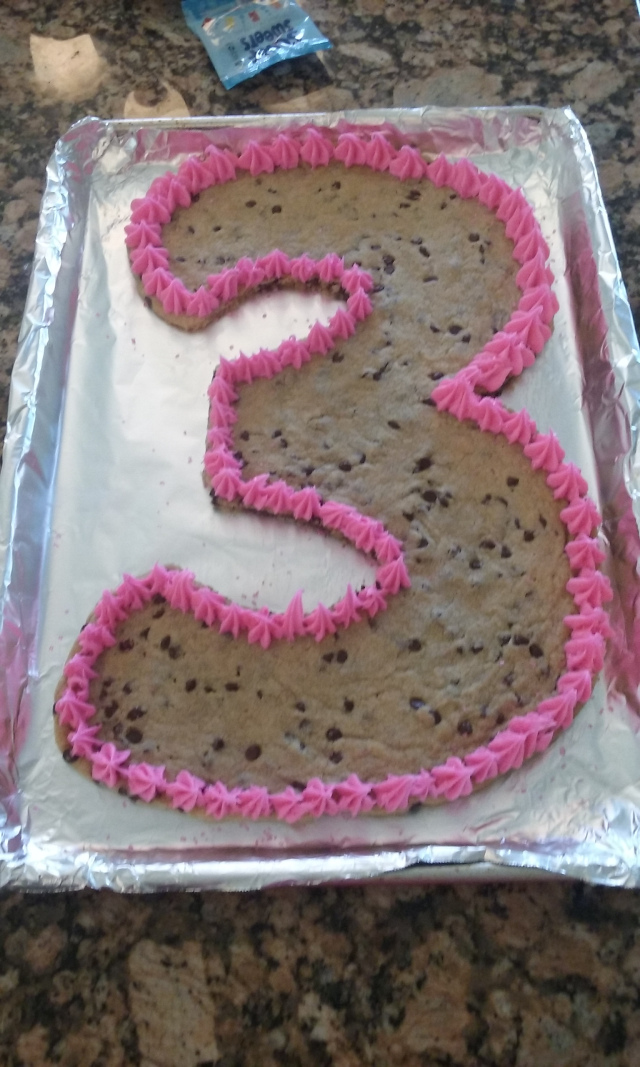 15. Football Cookie Cake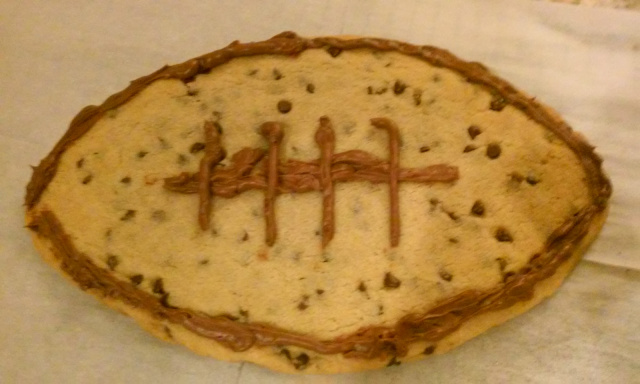 Happy cake making, food allergy mamas and papas!
Originally published on Ellie Sear's blog, Blessed Little Family
1 of 8