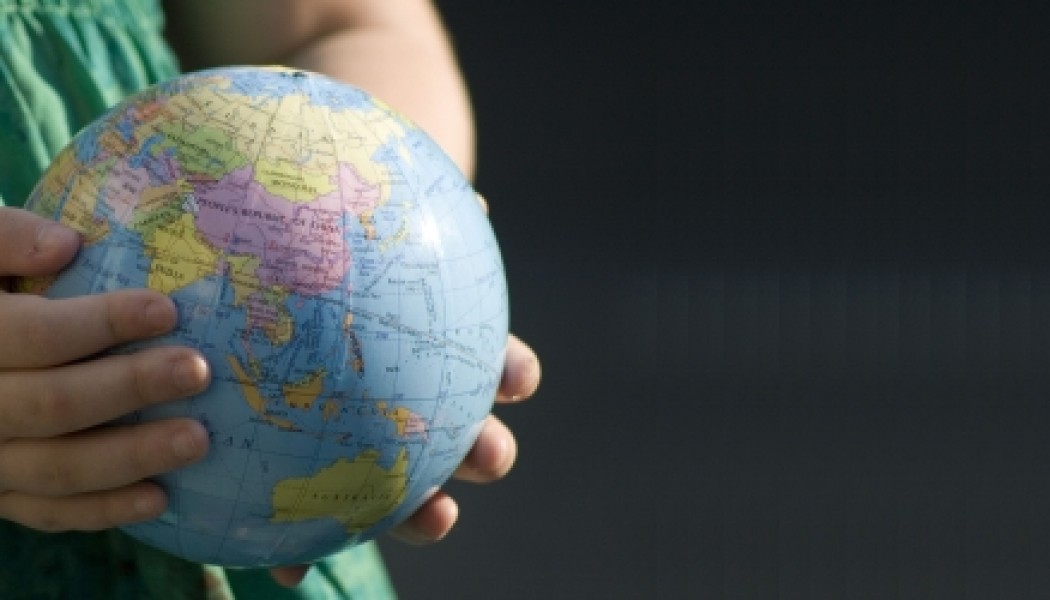 All Site Articles
Site Supporter List
Following is a list of our current advertisers and supporters. We sincerely thank these individuals and companies for their support of our mission at Best Allergy Sites – and for all of the work they do for the food allergy and gluten free community!
Click on Best Allergy Sites Supporters to learn more about our food allergy directory and advertising programs.
Current Advertisers
Site Supporters
Shabtai Gourmet Gluten Free Bakery
GlutenFree: Diet Foods and Recipes for Beginners

Food Allergy Community Blog
Winter allergies – is it more than just the cold snap making you sneeze? The approach of the colder months fills most of us with dread: coughs, colds, sneezes….

All Site Articles
It's hard to believe it's 2015, but alas it is. A lot has happened here and in the food allergy community. Here are some updates.

Dairy Free
Divvies, makers of a variety of allergy friendly treats, is perfect for those dealing with dairy, nut, and egg allergies.

Best Allergy Sites Recipes
Try this egg apple cider doughnut recipe for a great fall treat. It's delicious and super easy. Did I mention it's egg free?

All Site Articles
OK2BPNUTFREE offers up fun and creative ways to promote awareness about your child's food allergies.

All Site Articles
I recently attended a local Asthma Allergy Foundation of America seminar on Choosing a Summer Camp when dealing with food