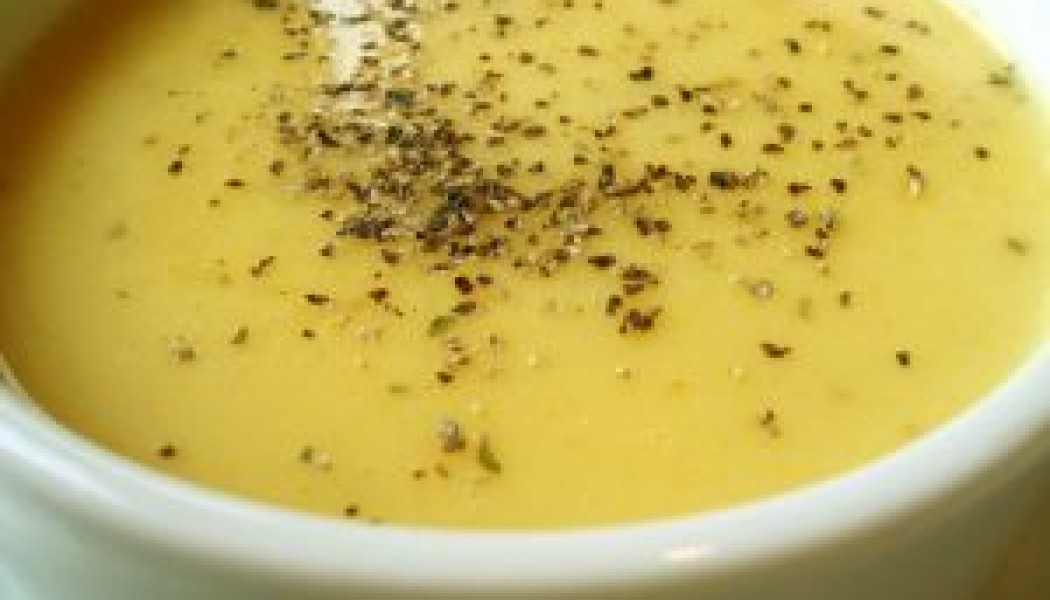 All Site Articles, Best Allergy Sites Recipes, Food - Recipes - Product Reviews, Soup Salad and Side Recipes
Dairy Free, Gluten Free Corn Chowder Recipe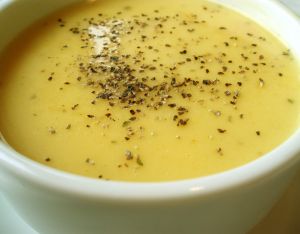 Here is a vegan corn chowder recipe that is creamy and dairy free. It's gluten free too!
Ingredients
2 teaspoons olive oil
2 cloves garlic chopped
1 medium onion chopped
5 medium potatoes peeled, rinsed and roughly chopped
2 cans of corn or 3 cups of frozen corn
Approx 32 ounces gluten free chicken or vegetable stock
Cracked black pepper and salt to taste
Optional add ins (Choose 1 or 2 for flavor boosting)
3 ounces chopped Canadian bacon
1-2 teaspoons red pepper flakes
1-2 cups of heavy cream or milk or dairy alternative
1-2 teaspoons chopped green onions (in individual bowls of soup)
dollop of sour cream (in individual bowls of soup)
Instructions
Heat a stock pot on medium heat and add olive oil, garlic and onions
When onions have softened, add potatoes to slightly brown
Add chicken or vegetable stock and simmer until potatoes are nearly soft
Add in corn and cook until all vegetables are soft
Remove from heat and blend half of soup in a blender
Return blended soup to stock pot and mix well
Add any optional additional mix ins except for sour cream and scallions
Return soup to heat until warm
Season with salt and pepper to taste
Ladle into individual bowls and add sour cream or scallions if using.
This is a great soup served with a crusty roll or piece of french bread and a salad.
Serves 4-6 generously.

Food Allergy Coupons & Savings Tips
Our friends at Allerbling are offering a great deal for the month of February. You won't want to miss it!

Food - Recipes - Product Reviews
Skeeter Snacks recently launched as one of the newest nut free snack brands for those dealing with peanut and tree nut allergies.

Food Allergy Community Blog
Indie Candy (www.indiecandy.com) has Christmas candy (angels, santas, gummi christmas trees) that are Big 8 allergen free, (nut free, peanut

Food Allergy News and Updates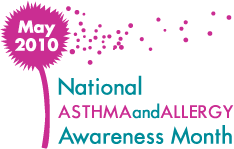 May is Asthma Awareness Month and last Sunday wrapped up Food Allergy Awareness Week.
It was a busy week of allergy news, blogs, community advocating and the Food Allergy and Anaphylaxis Twitter Party.

Food Allergy Community Blog
Is there a difference between a food allergy and a food intolerance? The answer can be quite easy or quite involved.

Food Allergy News and Updates
Every summer my family and I look forward to late night trips to the drive-in. There is nothing like a