CanIEatHere.com was founded by Sarah Stolp and Juli La Porte. Both having been diagnosed with celiac disease, the two women quickly learned the difficulties of dining with dietary restrictions. Aiming to improve their own lives and the lives of others with limited diets, Juli and Sarah launched CanIEatHere.com. The goal of CanIEatHere.com is to be the "go to" website for those with food allergies, who eat gluten free, follow an organic diet, vegan diet, Kosher diet, and like to eat healthy. CanIEatHere.com acts with integrity and empathy to bring users a community experience of restaurants, recipes, products, and information allowing them to build confidence in their dietary limitations.
_______________________________________________________________________________________

Allergy Entertainment – Books – Reviews
Following is information we received from the Red Sox Organization in regards to peanut friendly baseball games for 2013. Overview:

All Site Articles
We posted back in 2013 about the Free EpiPen with $0 Copay Card. It was a great opportunity to get an EpiPen at little to no cost. Mylan Specialty recently announced that they have extended the offer through December31, 2014.

All Site Articles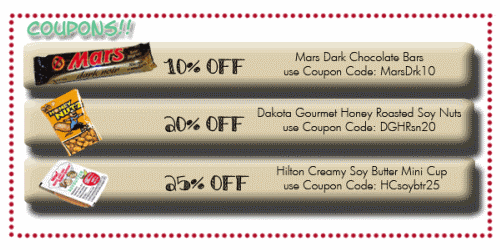 Looking for Peanut Free Planet Coupons? Our friends at Peanut Free Planet have some great deals, coupons and promotions going on.

Food Allergy Community Blog
This guest post covers ten questions you should ask yourself about your allergies and allergy treatment.

Food Allergy and Gluten Free Guide
Allergic Living Magazine recently announced the launch of a US edition. Primarily a Canadian magazine, Allergic Living has opted for both a Canadian and US version.

Food Allergy Community Blog
My wife has multiple food allergies and I'd like to get her something special for Valentine's Day. It seems like